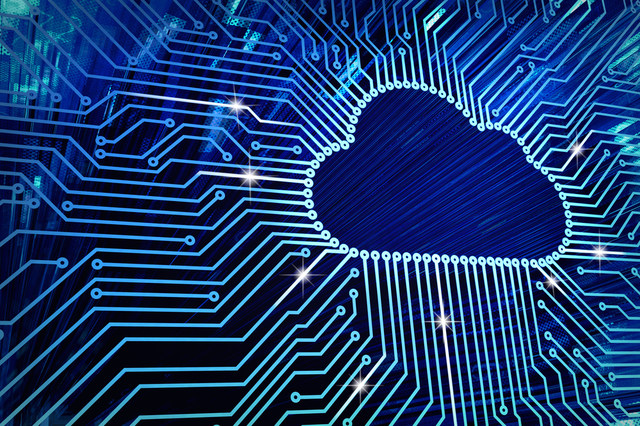 Backup-as-a-Service: Why Productivity is King for Today's SaaS Admin
April 13, 2021
By Bryant Bell – Senior Product Manager, Commvault
SaaS apps are redefining how businesses operate. Platforms like Microsoft Office 365 and Salesforce are at the center of remote work and digital transformation initiatives, keeping workers productive and connected from anywhere, at any time. And while today's SaaS apps are robust and highly efficient, they still require dedicated protection from emerging data loss threats.
Backup-as-a-service (BaaS) offers light-weight, enterprise-grade data protection for businesses large and small. And while they are proven to comprehensively keep data safe and recoverable from deletion, corruption, and ransomware attack – they provide advanced controls and capabilities to make admin's lives easier.
Here are the top four ways BaaS drives admin productivity – while securing your invaluable application data.
Hassle-free tools. Data protection doesn't have to be a full-time job. In fact, administrators deserve tools that are easy to use and easy to master. With BaaS, backup and recovery is simplified – without sacrificing performance. Granularly search across environments and applications to pinpoint files, items, and objects. Recover data from specific versions or points in time – effortlessly restoring data to its original or new location. Or rapidly recover data en masse – all while preserving and maintaining user, folder, site and org structures in the process.
Automated compliance. BaaS offers comprehensive backup and recovery, that's optimized for rapid restore. For businesses who must meet specific RPO, RTO, or legal/industry requirements, this means turn-key compliance. Admins simply 'fire and forget' as data backups automatically run without user intervention. Backup data is maintained in isolated, secure, and highly available locations. This ensures invaluable app data can be rapidly recoverable while meeting stringent internal/external security, privacy, regulatory, and SLA compliance protocols.
Accelerated development and testing. Development can be onerous. And with countless third-party integrations, plug-ins, and customizations, today's admins need a more efficient way to stress test their environments. With BaaS, admins can seed sandbox environments with complete or masked records, or repopulate data on a dime – all while preserving relationship integrity. This ensures relevant and accurate information is always available helping fast-track development, testing, training, and validation processes.
Simplified deployments. BaaS solutions offer enterprise-grade protection with the same benefits and consumption models as existing SaaS applications. There are no network, hardware, or infrastructure expenses. Unlimited storage and retention are included, without data capacity restrictions. And ongoing maintenance, upgrades, and monitoring are also built-in. This eliminates the tedious, manual effort associated with administering and overseeing applications.
Looking to simplify your data protection? Metallic BaaS is here to help. With comprehensive coverage across SaaS apps, endpoints, on-prem and cloud environments, Metallic is proven to keep your data safe, compliant, and recoverable from deletion, corruption, and ransomware attack.
For more information, on Metallic™ Office 365 Backup, Metallic™ Salesforce Backup and Metallic™ Backup for Microsoft Dynamics 365 visit https://metallic.io.