Metallic® Recovery Reserve
Secure, scalable, and immutable cloud storage data protection
Save costs, reduce risk and scale with an integrated cloud storage protection for Metallic SaaS, Commvault Backup & Recovery, or Commvault HyperScale X.
Modernized cloud storage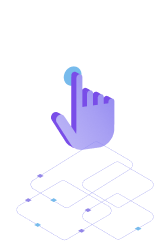 Simply setup

No vendor management required, up in minutes for a hassle-free deployment, and total visibility with predictable costs and scalability. Be fully integrated within the Commvault Cloud Command and Metallic Hub.
Limitless & seamless

As your data grows simplify and expand your cloud storage with Metallic® Recovery Reserve™ cloud storage. Enjoy unlimited scalability and fast performance with availability on Microsoft Azure and Oracle Cloud Infrastructure.
Cloud for secondary storage
Adopt a secondary cloud storage option as an offsite location to provide a virtual air-gapped, immutable copy of your data to satisfy the 3-2-1 backup storage rule — with additional safeguards for cloud infrastructure.
Got a need? Consider it covered
Predictable costs
Ransomware and risk reduction
Scale-out options
Simplified configuration
Capacity growth
Storage near the source
Single-vendor, single pane of glass management
Lower TCO
Flexibility for short- and long- term storage retention
Metallic® cloud storage options: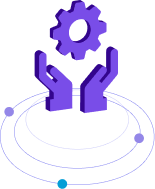 Metallic® Recovery Reserve™

No hassle, up in minutes. A managed
cloud storage service, Metallic Recovery Reserve is available on Microsoft Azure or Oracle Cloud Infrastructure with flexible storage tiers. Also available for customers of Commvault software and HyperScale X.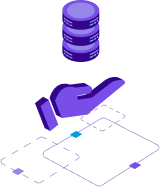 Bring your own storage

Customers have the flexibility to leverage their existing Microsoft Azure, Oracle Cloud Infrastructure (OCI), and AWS cloud storage investments. Customers also have their flexibility to bring their own on-premises storage targets to protect on-premises workloads close to the source.
Commvault HyperScale X for Metallic®
With Commvault HyperScale X you will get a fully integrated, scale-out on-premises storage target for Metallic Data Protection as a Service, perfect for protecting your on-premises data with single vendor simplicity and fast performance.
"We needed a solution that we could implement quickly and easily, and that was easy to use. Of course, we looked at alternatives, but we could implement Metallic within a few days."

– Krijn Koster, Technical ICT Architect | St. Antonius
Resources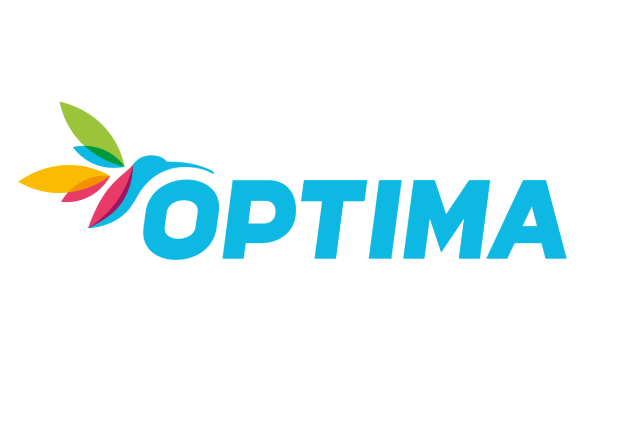 Case Study
Optima Italia strengthens cloud strategy and data protection with Commvault and Metallic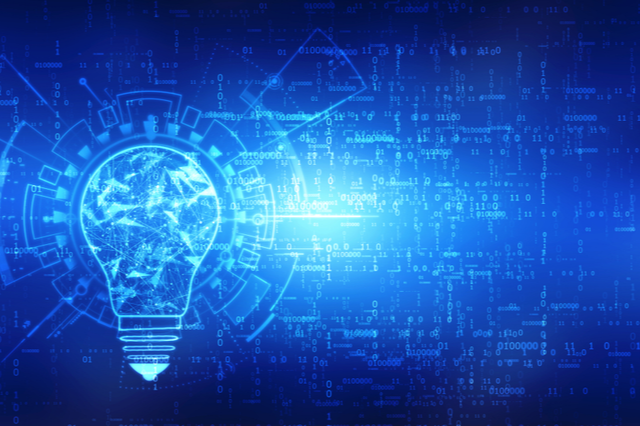 Datasheet
Metallic® Recovery Reserve for Metallic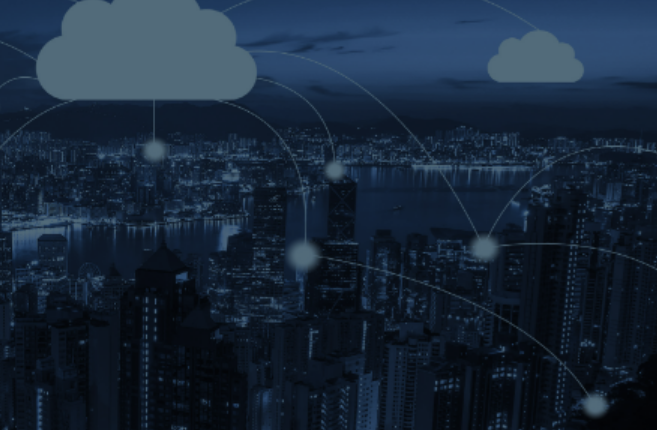 Solution Brief
Why Hybrid Cloud Data Protection
Cloud Storage FAQs
Cloud storage describes an IT infrastructure deployment model where storage resources reside in the cloud instead of being housed in data centers on-premises. Cloud storage can be used together with SaaS applications and services; cloud-native workloads such as databases or webservices; and other workloads that run in a cloud-based compute instance.
Metallic has flexible storage tiers for your hybrid cloud workloads and SaaS applications.
For customers looking for a primary storage copy, Hot Storage will be offered to allow the higher likelihood of needing to recover. Secondary copies – for long-term retention data – are infrequently restored are placed on Cool Storage.
Unlike on-premises physical storage, customers purchase cloud storage capacity from a provider who owns, manages, and operates the storage resources.
Metallic Recovery Reserve is created as Cloud Library within Cloud Command with an easy to configure role-based access controls. Data is encrypted at the source and then transferred and maintained in Metallic Recovery Reserve as encrypted data to host an entire data protection environment.
It's a good day for a test drive
Metallic® Recovery Reserve™ options take the hassle and guesswork out of cloud storage. Try for free today!