Metallic® File & Object Backup
Enterprise-ready backup that's as simple as it is powerful
Data growth may seem limitless, but budgets aren't. That's why Metallic File & Object Backup delivers cost-optimized protection for your unstructured data, including Azure Blob, Azure Files, Windows File Systems, and Linux File Systems.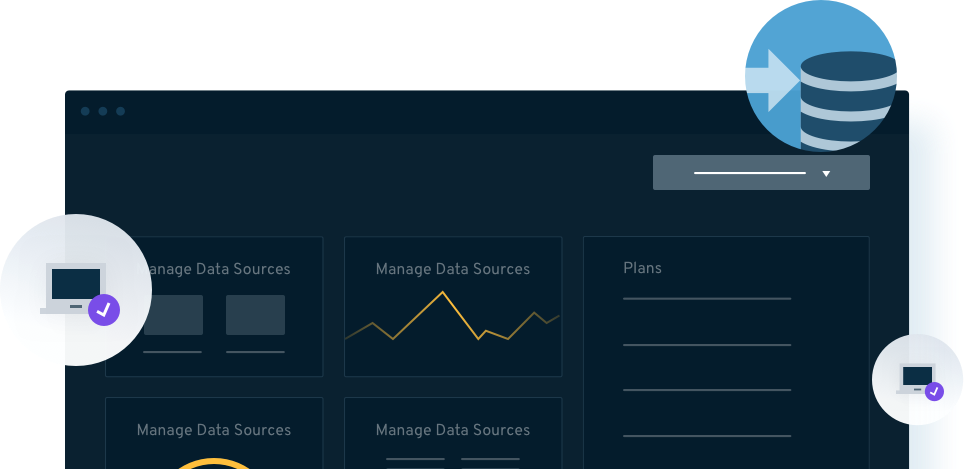 Show your unstructured data some love
Hassle-free management
Point-in-time and granular restores for reliable recovery. Deduplication and compression for blazing-fast performance. And pre-configured and recommended actions to give you a best-practice BaaS that you're completely in charge of.

Ultimate security
A few reasons why you can trust Metallic to safeguard your valuable data: in-flight and at-rest encryption; layered security plus GDPR compliance; role-based, SSO, SAML authentication controls; and unparalleled ransomware protection.
Unmatched flexibility
From on-premises file servers to cloud-native object storage, you get yoga-like flexibility no matter your budget or needs. It's all the best parts of BaaS but with hybrid cloud capabilities baked in.
Got a need? Consider it covered
Granular recovery and point in time restore
Dedupe and compression for speedy performance
Encryption of data in-flight and at-rest
Layered security plus GDPR compliance
Role-based, SSO, SAML authentication controls
Anomaly detection and air gapped copies for ransomware protection
Breadth of coverage – protect on-prem, cloud, and virtualized unstructured data
Storage flexibility for cost optimization and performance
Benefits of BaaS with hybrid cloud storage options
Supported platforms and applications
Flexible pricing for what you need
It's a good day for a test drive
Because it's BaaS, Metallic is easy to test drive before you purchase, with a simple UX that guides you through the setup.