Why Metallic®
Because your data deserves the best
From the minds of Commvault—ten times a leader in the Gartner Magic Quadrant—Metallic is a SaaS portfolio for enterprise-grade backup and recovery, designed to protect your data from corruption, deletion, ransomware, and any other threat out there.
Ultimate scale and proven security, so you can be free to focus on growing your business, not worrying about your data.
Proud partners of

Metallic Backup & Recovery and Microsoft Azure deliver a new kind of data protection that you can trust.
Commvault and Microsoft have entered into a strategic multi-year partnership agreement focused on Metallic and Azure, spanning engineering, go-to-market, and sales.
Our impact
3,000+
satisfied customers
But don't take our word for it…
For me, [Metallic] works great and it does exactly what it says it does. I love having it.
But don't take our word for it…
Their support is responsive and reliable. The entire [Metallic] team always goes above and beyond every time, for every interaction.

A cloud-native solution built on Commvault industry-leading technology
Metallic is a cross-functional business unit within Commvault dedicated to bringing the best of data protection to the best of SaaS – first started as an incubation running in a war room and now taking the world by storm and available to purchase in 30 countries.
Our mission is simple:
protect your data
From the very beginning, our mission has always been to keep your data safe and secure. Whether you're outgrowing your current feature set, preventing data loss, struggling with manual inefficiencies, or driving a reorg, our goal is to simplify your data protection, and make adoption and setup as pain-free as possible.
We pride ourselves on offering the choice and flexibility you need for your hybrid cloud journey. And everything we do is driven by you: a lengthy free-trial, seamless deployment, and simple ongoing management and scalability.
It's all part of the Metallic experience.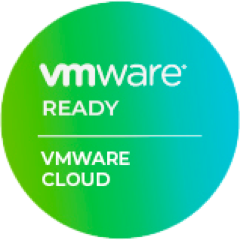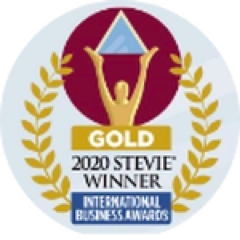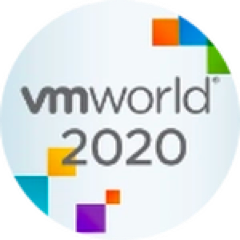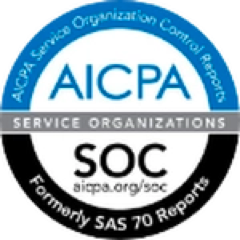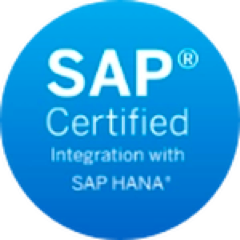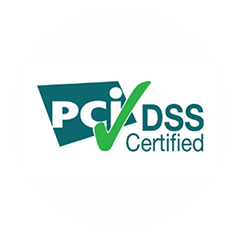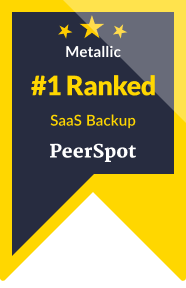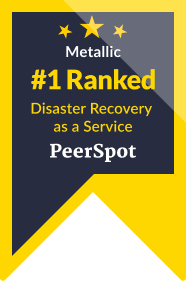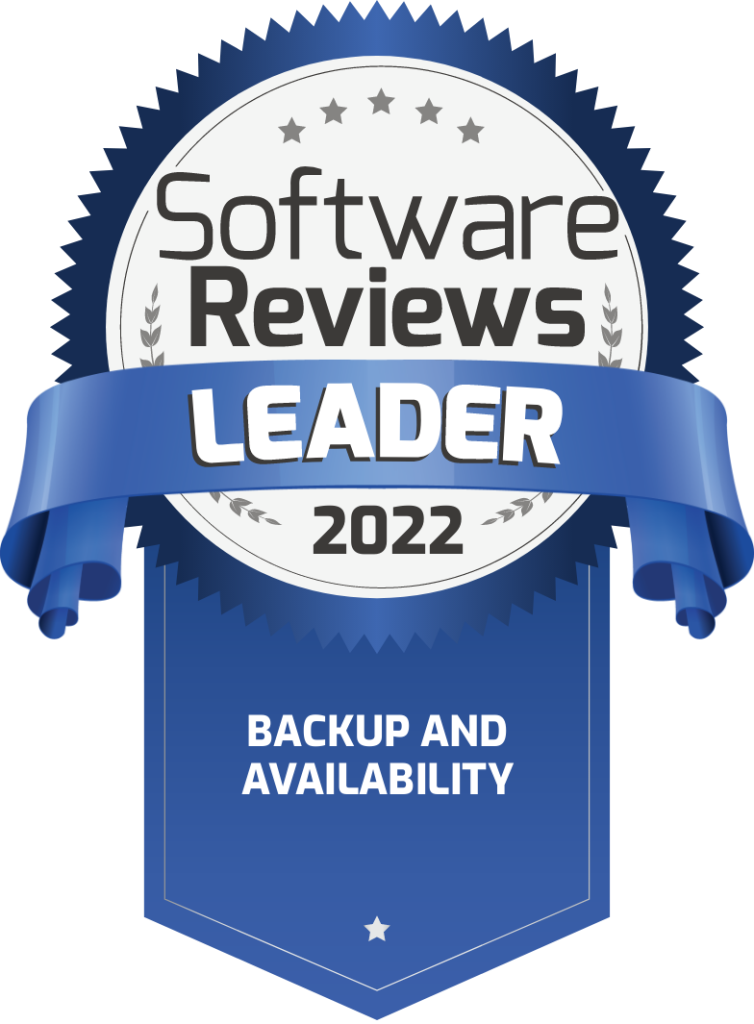 Time flies when you're having fun