Manage risk of data silos, mitigate attack threats
When it comes to trusted data protection for on-premises, SaaS, and cloud-native data, Metallic makes sure you get the best of all worlds, without compromise. As you drive digital transformation, you need to harness the strength of the cloud in working with the best on-premises technology – managing data sprawl, and mitigating risk of attack, all while continuing to meet your data recovery SLAs.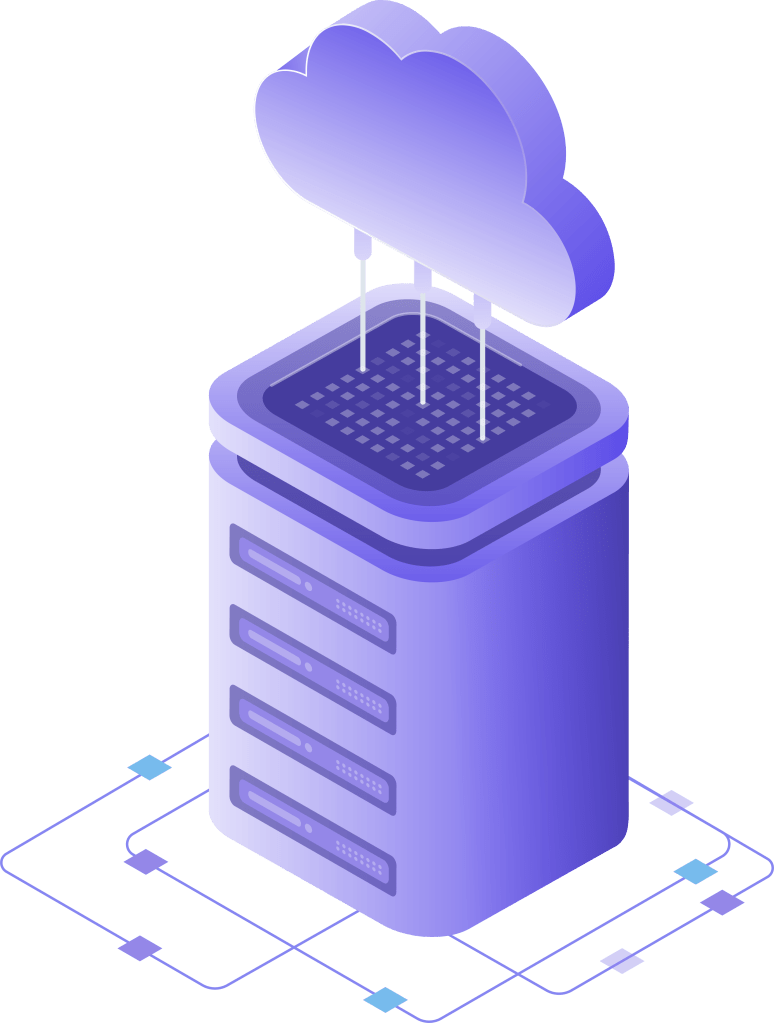 Metallic offers flexibility, breadth of coverage, ultimate security, and bottom-line savings to ensure our customers' data is protected today — and tomorrow.
Right now, you're navigating cloud transformation, walking an IT tightrope while juggling several flaming plates. Among them:
Data silos:
Data sprawl is real, and its accompanying risks need to be mitigated with smart data protection and management.
Risks of attacks:
Cybercrime and ransomware are more prevalent than ever, while insiders add to risk of data loss and downtime.
App modernization:
As companies refactor applications and increasingly adopt containers in production, they need to ensure their data and apps are safe and recoverable.
Compliance demands:
As data privacy and compliance demands grow, it's imperative to have visibility and control of data wherever it lives.
Constrained resources:
IT organizations are continually asked to do more with less while navigating a cloud skills gap.
Metallic delivers on your Hybrid cloud strategy because our benefits including:
Broadest workload coverage.
Broadest coverage of on-prem, SaaS, and cloud-native workloads – with software, appliance, and SaaS offerings to fit your needs and cloud strategy.
Cost optimization.
Broad offerings (across SaaS, software, and appliance) can reduce infrastructure to maintain and manage, saving admin time while optimizing storage costs.
Fast recovery.
Ubiquitous recovery, across all workloads in the cloud and on-prem delivering the highest level of business continuity across data.
No two paths to the cloud are the same. While every organization has a cloud-initative, companies continue to manage critical data on premises. Cloud and on-prem must work seamlessly together – and the right data protection solution can be a gateway to effective hybrid cloud adoption — without sacrificing performance.
Metallic® cloud storage options: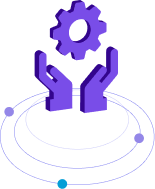 Metallic® Recovery Reserve™
No hassle, up in minutes. A managed cloud storage service, Metallic Recovery Reserve is available on Microsoft Azure or Oracle Cloud Infrastructure with flexible storage tiers. Also available for customers of Commvault software and HyperScale X.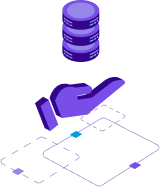 Bring your own storage
Customers have the flexibility to leverage their existing Microsoft Azure, Oracle Cloud Infrastructure (OCI), and AWS cloud storage investments. Customers also have their flexibility to bring their own on-premises storage targets to protect on-premises workloads close to the source.
Commvault HyperScale X for Metallic®
With Commvault HyperScale X you will get a fully integrated, scale-out on-premises storage target for Metallic Data Protection as a Service, perfect for protecting your on-premises data with single vendor simplicity and fast performance.
Unrivaled data protection for your hybrid cloud world, including:
VMWare, Kubernetes, Hyper-V, Azure VM, Amazon EC2, OCI VM
Microsoft SQL, Microsoft Azure, Oracle, SAP HANA, AWS
Azure Blob, Azure Files, Windows File Systems, Linux File Systems, OCI Object Storage, Amazon S3
With continued innovation and direct support, we help you manage risk and protect your data at every phase of your journey.
How Metallic can help you
Why Metallic is the Right Choice
Hybrid Cloud Management has simplified the lives of these IT Professionals:
"We originally purchased Metallic Backup for Microsoft 365 and Recovery and have since expanded that deployment and worked with Commvault to leverage Metallic's new offerings for File & Object and VM & Kubernetes Backup. The radical simplicity and unmatched scalability of Metallic allows us to completely rethink how we protect data."
"Commvault HyperScale and Metallic have proven to be a powerful combination. We've been a longtime Commvault customer, and with the addition of Metallic to manage thousands of licenses, we're realizing the power of 'AND'."
"Commvault and Metallic have given us the confidence that we now have a unified, modern data protection solution to support our future path to the cloud."
Start your free trial today