Born in the cloud, built on experience.
Metallic Backup & Recovery and Microsoft Azure deliver data protection you can trust. Get hybrid cloud backup with ultimate scale and proven security via simple SaaS management. Digital transformation is happening fast. Now is the time for trust.
Metallic Backup for Microsoft 365 and Metallic Endpoint Backup & Recovery are available on the Azure Marketplace.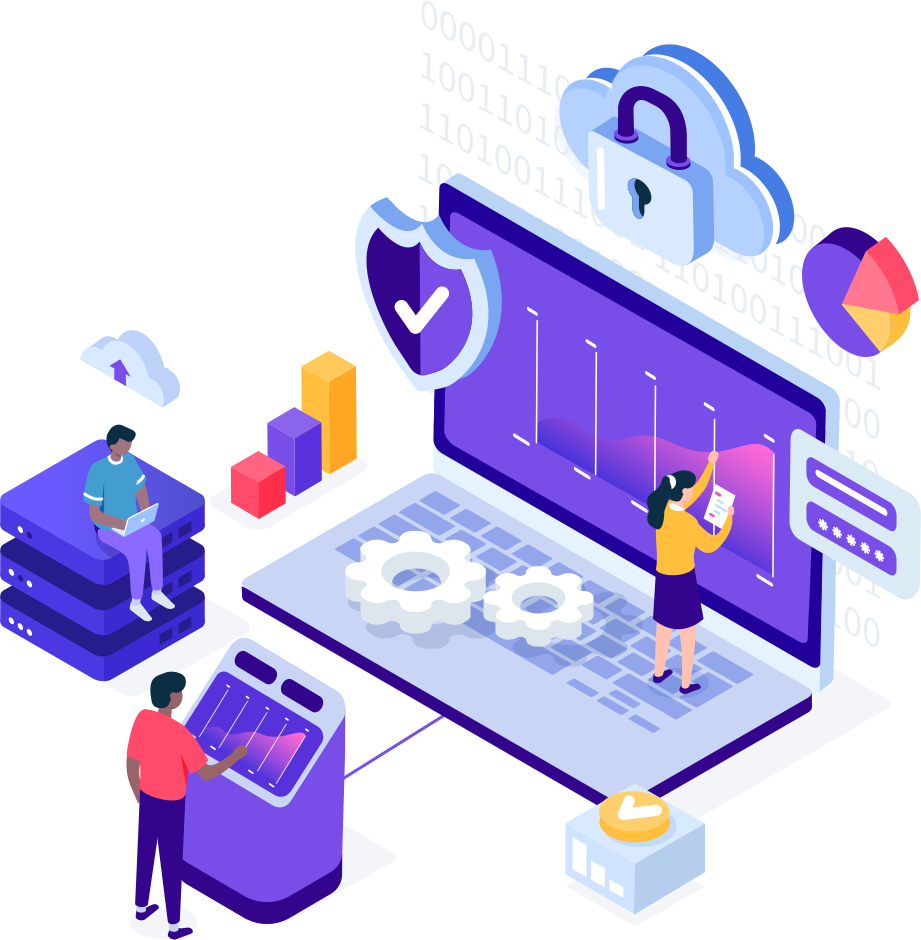 Built on Azure, Metallic provides SaaS-delivered unmatched data protection services from Commvault across hybrid data estates.  Learn how an infinitely scalable platform can accelerate cloud migration for any workload while meeting the most demanding BCDR requirements.
DPaaS + Azure Resources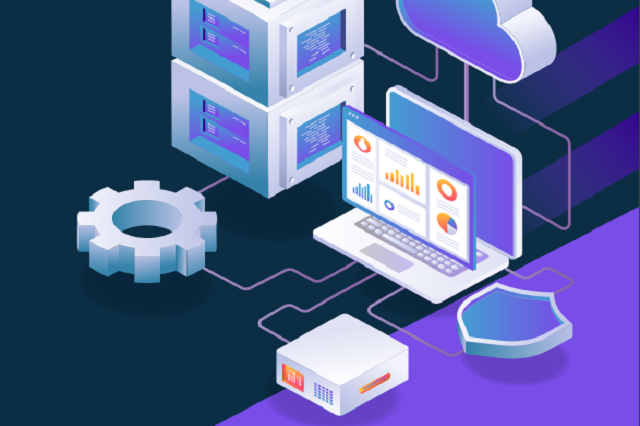 Solution Brief
Unmatched Security with Simple Delivery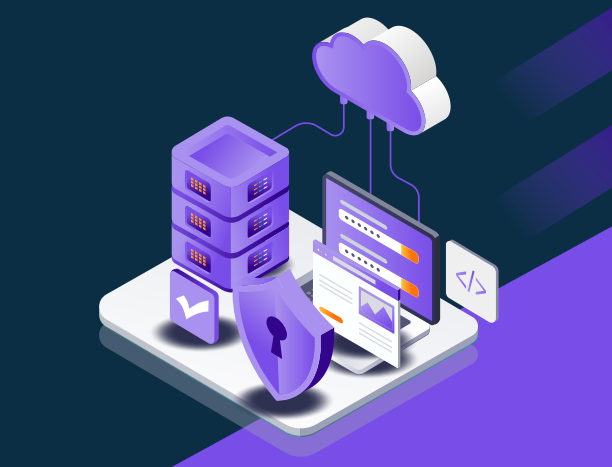 Datasheet
Secure Your Cloud Journey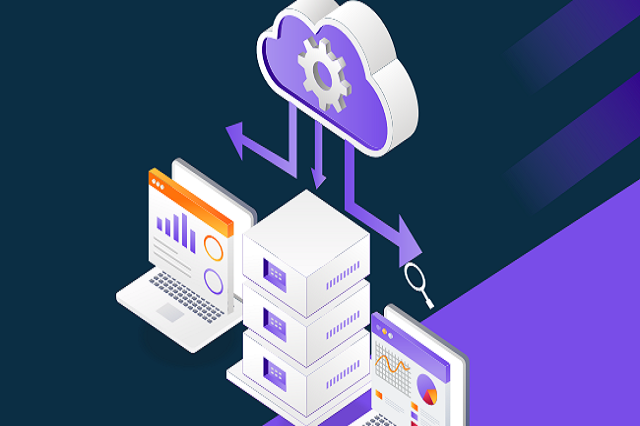 Datasheet
Safeguard Your SaaS Data
---
Interactive Demo Experience
Metallic supports a wide spectrum of workloads for Microsoft Azure.
Click "Next" to get started!
Tailored to your needs
Microsoft 365 Backup
Email backup is just the beginning. Protect your org's work across Microsoft 365 to safeguard against accidental deletion, corruption, and malicious attacks. Unlimited Azure storage and unlimited retention.
Microsoft Dynamics 365 Backup
With flexible control, comprehensively protect your CRM data with ease and precision to original or new locations in both sandbox and production environments.
Salesforce Backup
Whether granularly restoring records, seeding and populating sandbox environments, or protecting multiple production orgs, Metallic is industry-proven to keep your Cloud data secure and recoverable – without the complexity.
VM & Kubernetes Backup
You need a cloud-based BaaS solution for your hybrid cloud environment. We have just the thing–protecting Azure VM, Kubernetes, Hyper-V, VMware and more.
Database Backup
The threat of ransomware attacks and data loss is real. Safeguard your structured data with Metallic Database for SQL databases and SAP HANA.
File & Object Backup
Your data is growing, but your data protection doesn't have to be unmanageable. Protect Azure Blob, Azure Files, Windows and Linux File Systems with the ease of SaaS.
Endpoint Backup
With the shift to remote work, data protection for laptops has become even more important. Metallic ensures your organizational data is recoverable from deletion, corruption, ransomware and other malicious attacks – all with the simplicity of SaaS.
Cloud Storage Service
The easy button for moving to the cloud. Learn about Metallic Cloud Storage options to easily add cloud storage to your Metallic or Commvault solutions.
Government Cloud
Metallic SaaS meets the most stringent confidentiality, integrity, and availability standards recognized by US government.
Now is the time for trust.
With Metallic, harness the leading data protection technology running on the secure Azure cloud to backup and recover your data wherever it lives. Backup your workloads from any location to the right locations for your recovery needs.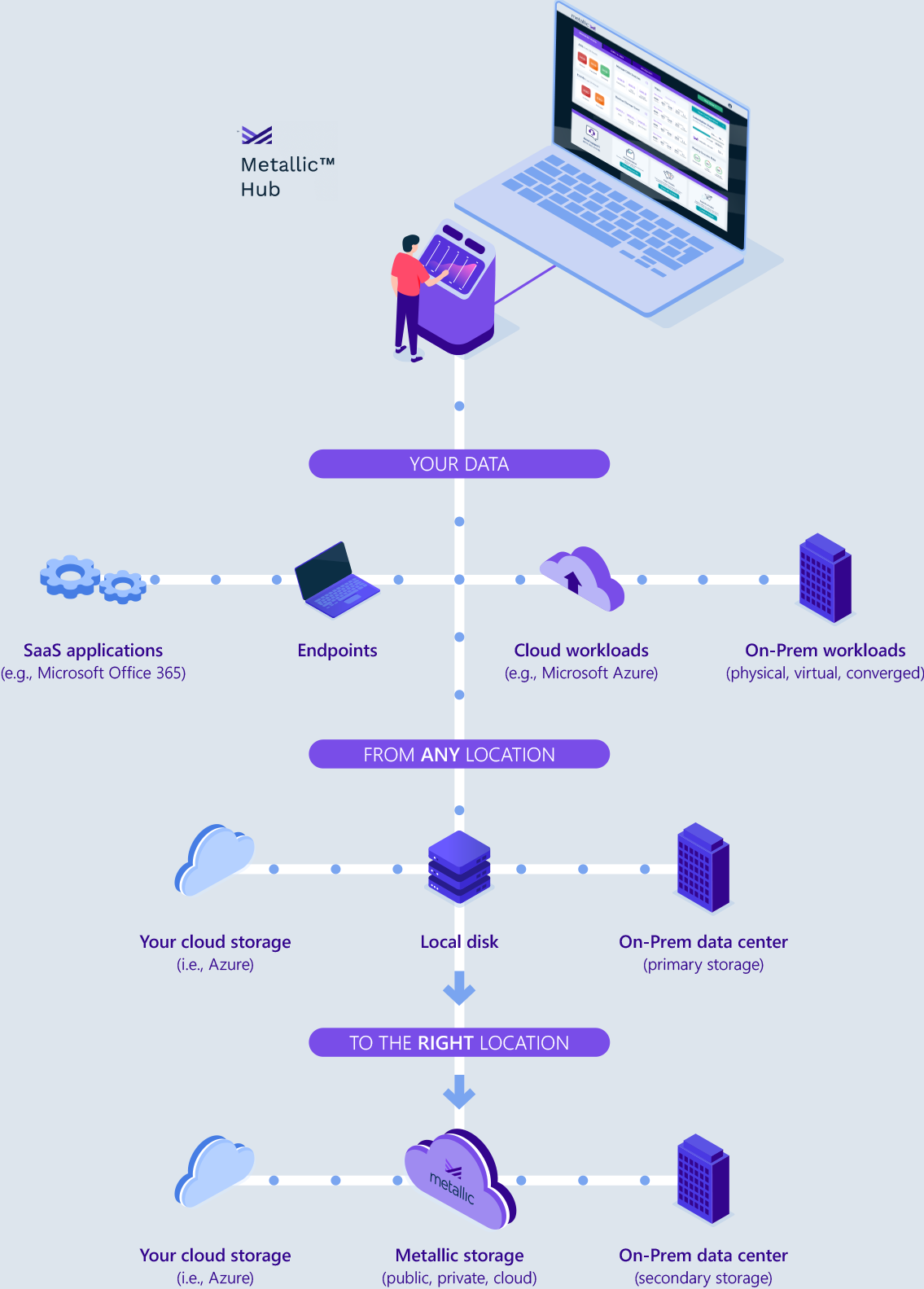 Two trusted leaders, limitless benefits

Top security
Metallic delivers access controls and encrypts your data in flight and at rest while leveraging Microsoft security on Azure. Backed by 3,500 cybersecurity experts, trusted by enterprises and startups alike.

Speedy recovery
Built on the Azure infrastructure, Commvault's granularity, bandwidth optimization, and compression technology enables fast recovery. Unlike others, Metallic has a common code base across offerings to avoid tool sprawl.

Ultimate scalability
Scale from 100 to tens of thousands of users as your company's data continues to grow both locally and globally. Exactly what you need right now and the capability to add users and data with no surprise costs or compromised performance.

Hybrid operations
On-premises, in the cloud, and at the edge. Seamlessly integrate and manage your environments with Metallic's flexible SaaS architecture.

Maximized ROI
Metallic supports a breadth of Microsoft applications, from SharePoint to OneDrive and Teams. Take advantage of an all-inclusive TCO with no capex investment and savings on administrative overhead.

Get the facts
Everything you need to know about Metallic and Azure at a glance.
Two leaders coming together
"It's clear to me that Commvault and Microsoft are committed to building increasingly-integrated solutions that meet the scale and scope of my organization's needs and requirements in a hybrid world."
-Ronald Dowden, IT Unit Director, Johns Hopkins University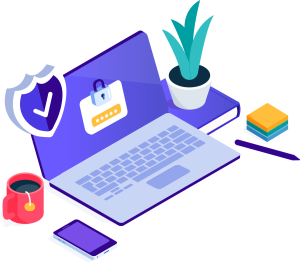 "Metallic's fully hosted SaaS backup solution scales with our environment, is secure, cost-effective and easy to manage. I'm confident the joint innovations between Commvault and Microsoft will continue to scale and grow with us, meeting our needs now and in the future."
-Kristian Smith, Manager, Technical Services & Support, Linamar
Take the tour
Since it's SaaS, Metallic is easy to try before you purchase.
See how Metallic can serve your needs directly with a free trial.