Metallic® Backup for Microsoft Office 365
Your Exchange, SharePoint, OneDrive & Teams applications need data protection too
Get comprehensive protection for your Office 365 data – proven to safeguard your business from deletion, corruption and ransomware attack. Add Microsoft Active Directory and Azure Active Directory Backup free with the purchase of any
Metallic subscription.
Innovating for tomorrow's challenges

Total coverage
Protect your data living in Exchange Online, Teams, SharePoint Online, OneDrive, and more. With our unlimited Azure storage and unlimited retention, there's no limit for your backups.

Granular restore
Effortlessly locate active or deleted data, rapidly recover from attack, and in-place restore of valuable data across Office 365 applications.

Hardened Security
With stringent security protocols, zero-trust access controls, and virtual air-gapped backup copies, Metallic provides a multi-layered approach to securing and protecting data.
Got a need? Consider it covered
Automated daily backups
Flexible restore options: granular, point-in-time, out-of-place
Multiple retention policies for mailboxe
Immutable backups, outside production data

Unlimited storage, unlimited retention, and zero egress fees

In-place restore across Office 365 applications
Scales for any size organization

Simple configuration setup wizard
Drive regulatory compliance with eDiscovery
Identify, preserve and export data for regulatory compliance – with better speed and precision.
Reduced strain and effort with robust search controls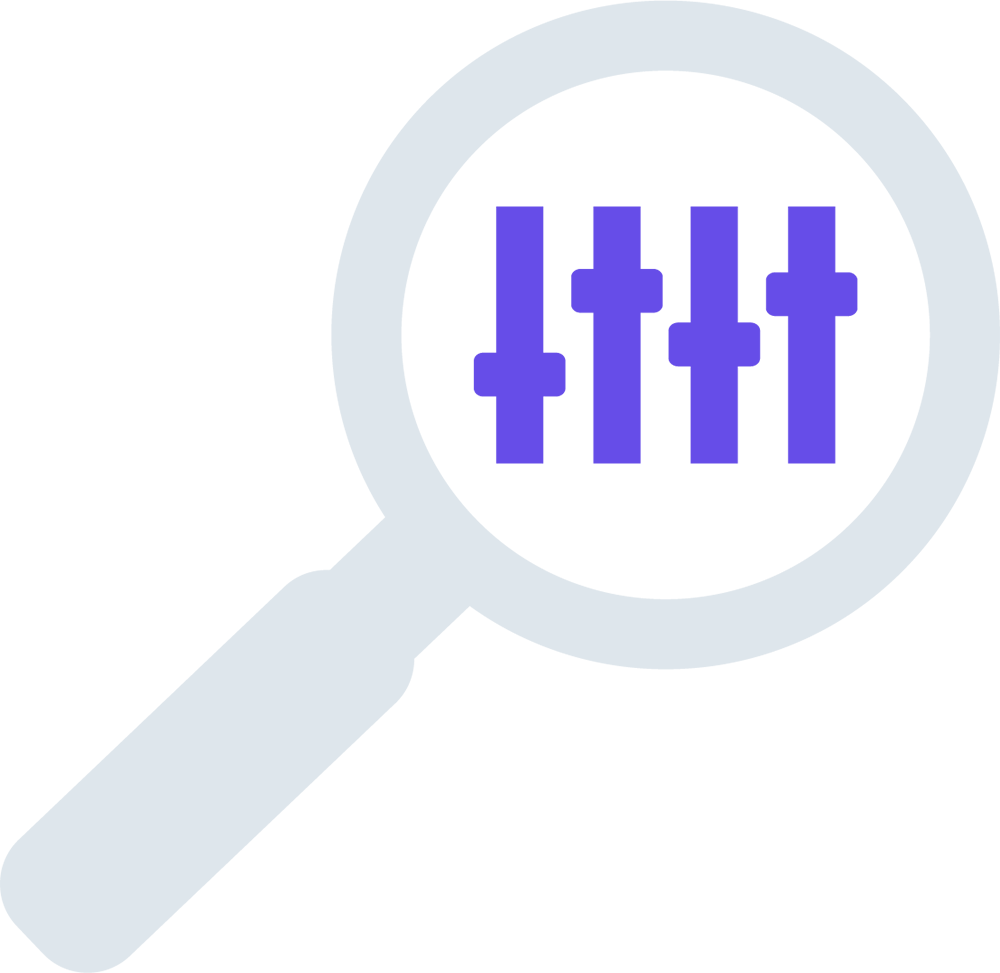 Pinpoint data across Office 365 and Endpoints environments in one, singular interface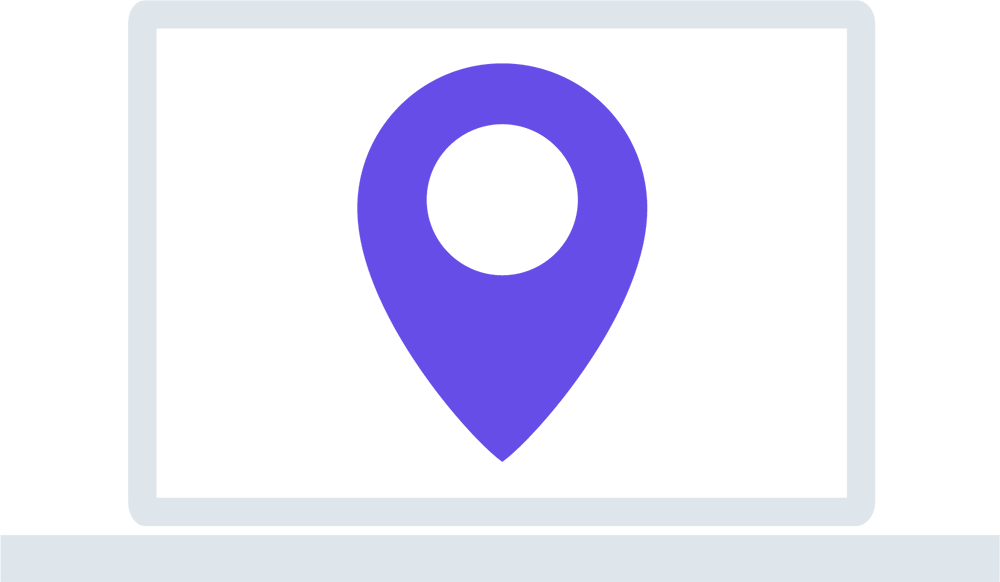 Stay compliant with built-in EDRM protocols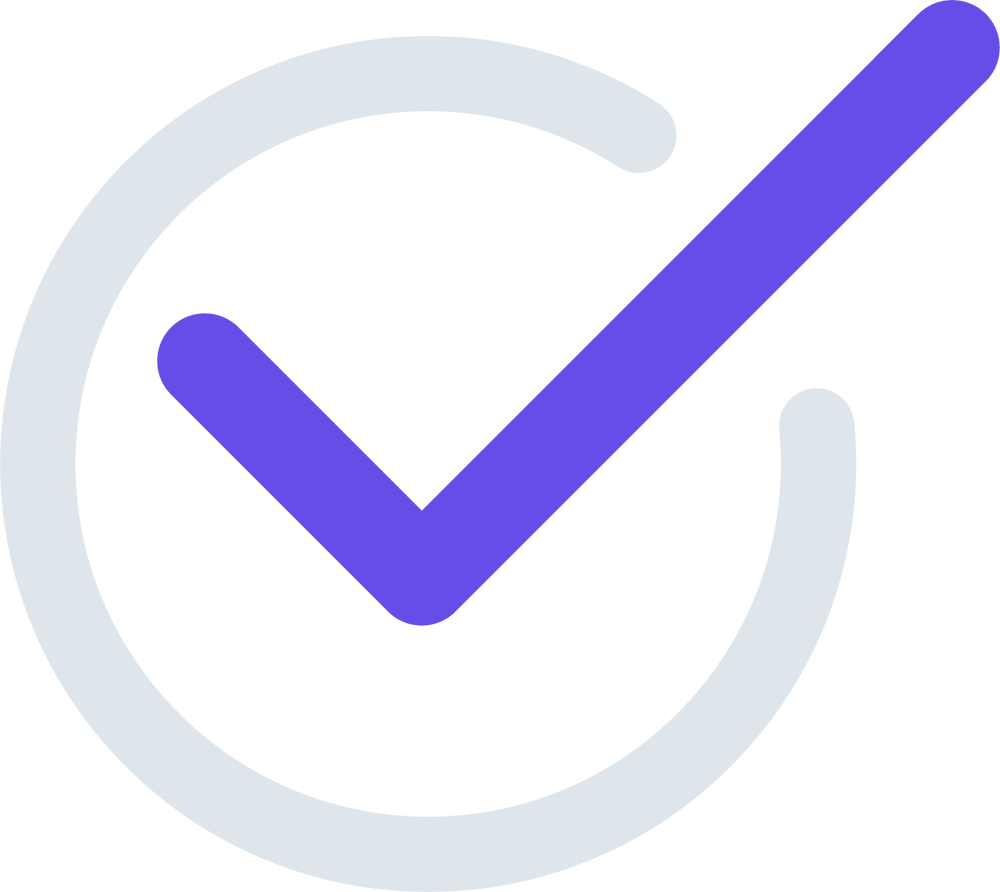 Supported platforms and applications
Don't see what you need? Check out Commvault's enterprise solutions
The more you use, the more you save
Office 365 Backup Questions
Microsoft data replication provides data availability, whereas backup provides recoverability. Microsoft does not provide a native data protection service with Office 365. Protecting your data is your responsibility. Regardless of where data resides – on premises, in the cloud, or in Office 365 – it can be lost if not protected properly.
Retention policies can vary across companies and industries. For example, HIPAA regulations mandate that healthcare companies keep records for at least 6 years. With Metallic, you can select a pre-configured retention plan or customize your own based on your corporate compliance retention policies.
Yes, with Metallic Office 365 Backup & Recovery, you can have multiple retention policies and set these policies at the mailbox level. For example, you may want to assign a longer retention policy for company executives.
Metallic Office 365 Backup & Recovery provides an airgap and data isolation—in other words, the ability to store backup copies outside of the Office 365 environment. With restore flexibility, item-level to cross-mailbox restores, you can easily and quickly recovery lost or stolen data.
eDiscovery for Metallic™ Office 365 Backup & Recovery provides a singular interface to preserve data for regulatory compliance. Using simple keyword queries, users can uncover data buried deep within their Office 365 environment and export it for preservation. Paired with eDiscovery for Metallic™ Endpoint Backup & Recovery, Metallic offers a singular experience for regulatory compliance – delivering a fast, effective eDiscovery solution that spans across both workloads unison.
It's a good day for a test drive
Since it's SaaS, Metallic Office 365 Backup is easy to try before you purchase, with a simple UX that walks you through setup.