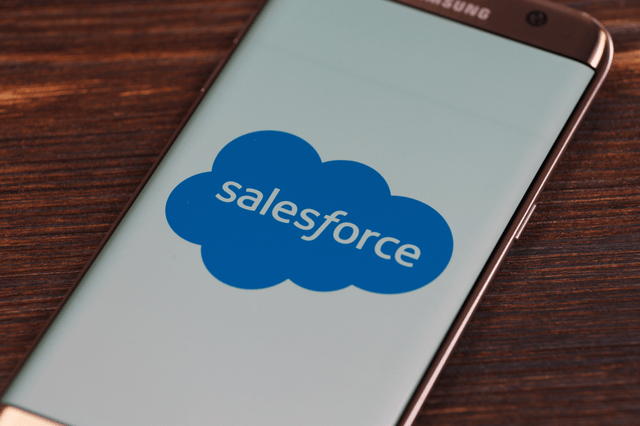 Enterprise-grade Backup for Salesforce Data
February 9, 2021
By Bryant Bell – Senior Product Manager, Commvault
For many, Salesforce has become a primary system of record, housing critical IP, customer, and business data which organizations rely on to operate and gain critical insights. And while Salesforce offers native recovery services, they are cumbersome, expensive, and take months to complete. For Salesforce customers, it's their responsibility to protect their own data and it has never been a more important time to consider dedicated third-party solutions.
With the recent announcement of the addition of MetallicTM Salesforce Backup to our portfolio, Metallic and Commvault are raising the new bar for Salesforce data protection. With general availability at the end of this month (February 2021), Metallic extends its award-winning BaaS capabilities to Salesforce data, delivering customers:
Ultimate Simplicity
Metallic SaaS provides hassle-free backup, without the complexity. Admins no longer need to manage cumbersome exports, lengthy refresh periods, or partial/incomplete data restores which come natively with Salesforce. Metallic backups are 100% automated and highly performant: providing customers with peace of mind that their data is rapidly recoverable in the face of deletion, corruption, and attack.
Broad Coverage
Salesforce has become more than just a sales contact tool, expanding to all areas of customer and ecosystem engagement. Metallic recognizes this and provides dedicated protection for Sales, Service, and Financial Cloud data. With coverage for Lightning Developer, Enterprise, Performance, and Unlimited Editions, Metallic offers pristine data backup and restore capabilities across Salesforce production and sandbox environments.
Purpose-built Protection
Metallic delivers dedicated controls to safeguard valuable Salesforce data and context, including content, files, custom objects, profiles, hierarchal relationships, metadata, and more. This allows for comprehensive protection of users, configurations, and settings – while helping to maintain and preserve production and sandbox environment site structures.
Comprehensive Control
MetallicTM Salesforce Backup includes unlimited storage and retention, with the option to bring your own cloud storage. Salesforce and IT admins can leverage granular search and flexible in-place/out-of-place recovery options to manage item, object or org-level restores with ease, speed, and precision. This enables organizations to seamlessly recover data back to specific points in time and ensure valuable information is always returned to the proper location.
Hardened Security
Built on industry-leading Commvault technologies with the power of Microsoft Azure, MetallicTM Salesforce Backup offers a multi-layered approach to security. Hardened security protocols, such as multifactor authentication, advanced data encryption, and zero-trust user access controls prevent unwarranted access to systems and data. While isolated and virtually air-gapped backups ensure data copies are immutable and safeguarded from malicious attack.
For more information on MetallicTM Salesforce Backup, check-out our datasheet.