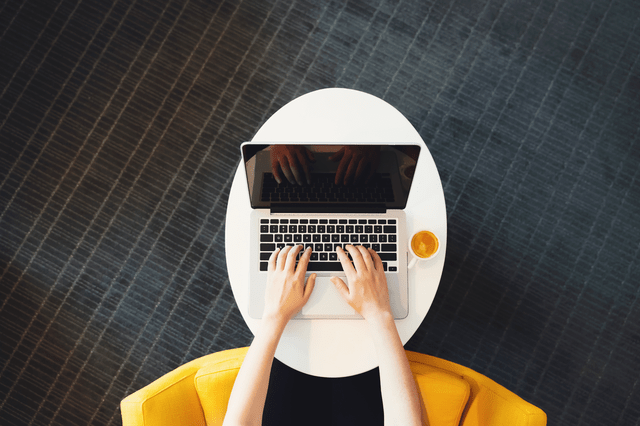 Metallic Government Cloud Expands its Reach to Support Endpoint, Hybrid, and Cloud Storage Workloads
August 19, 2021
By: David Ngo – CTO, Metallic
Earlier this summer, we introduced Metallic™ Government Cloud, our portfolio of SaaS data protection solutions for federal, state, and local agencies. As the only comprehensive Backup as a Service solution to currently achieve FedRAMP Ready High status – Metallic™ Government Cloud (hosted on Azure Government) stands apart as the only data protection portfolio to meet the most rigorous security standards and protocols. It enables customers to keep their most critical data safe and recoverable from deletion, corruption, and ransomware attack – while meeting the highest confidentiality, integrity, and availability standards set forth by the US government.
Our initial launch featured Office 365 protection, safeguarding government agency and private sector data living inside Office 365 GCC High environments. Today, we are excited to announce the expansion of Metallic™ Government Cloud to include support for endpoints, hybrid cloud environments, and Metallic cloud storage targets. Now, customers can keep these critical workloads safe from data loss while adhering to stringent protocols and government-mandated security standards.
Available Metallic™ Government Cloud solutions now include:
This milestone further extends our reach, as Metallic Government Cloud offers a single solution capable of protecting the broadest array of customer environments. For public industry, Metallic continues to set the bar, offering no-compromise protection, while (securely) accelerating their adoption of cloud technologies.
For additional details on Metallic Government Cloud and our multi-layered approach to security, please visit metallic.io/government-cloud.