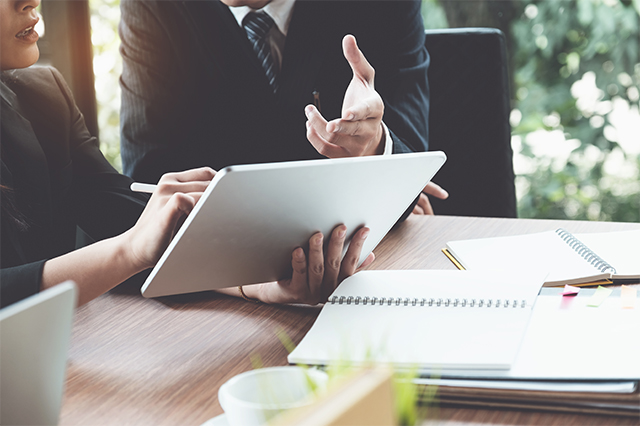 Why Litigation Hold and Data Backup Software Are Not the Same
August 31, 2020
By Indu Peddibhotla – Senior Director, Market & Product Research
You may be asking yourself – do I need a third party backup software if I use Litigation Hold in Microsoft Office 365 for backup? The answer is a resounding YES! To make the reasons behind my response clearer, let's start by clarifying the purpose of litigation hold versus backup software.
Litigation hold versus data backup software
A litigation hold requires the company to preserve all data that may relate to a legal action involving the company to ensure that the documents relating to the litigation are not destroyed and are available for the discovery process prior to litigation.1
On the other hand, data backup and recovery software is designed to secure copies of data in a location separate from the source with the goal of maintaining business continuity if a malicious or accidental deletion occurs. Data backup typically applies to most data the company generates versus select content like litigation hold. These backup and recovery software solutions are designed to quickly recover the content and make it available to the original user or others.
Why Litigation Hold is not a replacement for data backup
As stated above, litigation hold and data backup software solve two very different use cases. Using Litigation Hold in Office 365 as a data protection solution is risky, inefficient, and does not safeguard against data loss while providing the right levels of RPO/RTO objectives. Why? Here are some reasons that explains why Litigation hold is not a data backup alternative:
Ransomware attacks are increasing. Litigation or Legal hold does not help organizations restore from an attack. Given the widespread threats, it's imperative to use a 3rd party backup and recovery solution to protect against Ransomware.
Litigation hold requires manual intervention, meaning it is only present when an admin proactively places a user on legal hold. Backup and recovery is automated, protecting all of your users at all times – not just the ones who you've manually put on litigation hold.
Storage Optimization and Archiving helps organizations manage their costs and delete, prune or move ageing data. Placing a litigation hold on all data increases storage costs and increases footprint exponentially over time.
There is no data copy separation, as data on litigation hold is stored in the same instance as the rest of your Office 365 data. Should you experience ransomware, corruption, accidental or purposeful release of retention hold, or attack, your Office 365 data, along with the data in litigation hold may not be recoverable or which involves complex steps to recover the data.
Litigation hold is not designed with a restore option. To "recover" data requires access, locating the proper data with the correct keyword search, then manually exporting it to a PST, followed by manual import back to the mailbox. All without maintaining the proper folder structure. Not very efficient.
MetallicTM Office 365 Backup & Recovery stores copies of your important data in the cloud, separate from the source, for fast recovery in case of malicious or accidental deletion. It is designed for ease of use with global indexing and search tools to quickly locate the specific data you need and upload it to any user. Metallic comes with unlimited storage and unlimited retention and a pay-as-you-go subscription model with no long-term obligation so you save on storage and user licensing costs.
Learn more by visiting https://metallic.io/office365-backup-and-recovery or try it for yourself and download our free trial.
USLegal.com, Litigation Hold Law and Legal Definition, https://definitions.uslegal.com/l/litigation-hold/
PTG, What to do in Office 365 when an Employee Leaves, Apr 13, 2017: https://blog.goptg.com/what-to-do-in-office-365-when-an-employee-leaves