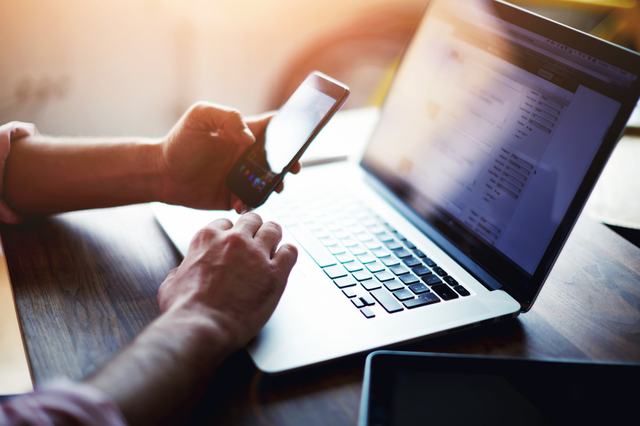 5 Reasons to Protect Oracle Database Workloads with Metallic
March 10, 2021
By Lance Boley – Senior Manager, Product Marketing
Oracle Database products are some of the most popular database applications in use today, with enterprises relying on these systems to power business functions and applications from CRM to ERP and more. Given the wide usage and criticality of Oracle in the enterprise, protecting the data within should be at the forefront of the minds of CIOs and database admins alike. Some IT pros may first look at native database backup capabilities, but they soon realize these need complex scripts and deep database skill sets that make it difficult to scale backup for multiple datasets. Database admins already have a day job, and time-intensive and complex backup management is not something they want to worry about.
In addition, as companies increasingly speed their digital transformation, they need to have a strategy for flexible data protection that helps them leverage the cloud, while ensuring they can continue to meet their RPOs and RTOs. Metallic offers an agent-based enterprise-grade backup and recovery solution for protecting Oracle data — on-premises or in the cloud. With Metallic, BaaS companies can now realize all the benefits of SaaS-delivered backup with powerful capabilities they require for databases and hybrid cloud workloads.
Here are 5 reasons why Metallic is a simple choice for powerful Oracle Database backup:
1. Built for the enterprise
Oracle's name is synonymous with enterprise database systems with data delivery environments that are the mainstay of most Fortune 500 companies. These companies need to trust the protection of that data to proven leaders. Metallic is built on industry leading Commvault technology, with the power of Microsoft Azure, giving customers peace of mind that their data is safeguarded by trusted leaders. 
2. The agility of SaaS
Because it is a SaaS-delivered solution, customers enjoy hassle-free deployment, with best practices baked into a simple configuration wizard. With the Metallic control plane in the cloud, there is no backup infrastructure to manage, while automatic updates simplify maintenance and ongoing management. Plus, simple subscription pricing means no big upfront investment, and you only pay for what you need.
3. Innovative flexibility for hybrid cloud
Metallic brings unique storage flexibility to backup your Oracle Database data to the optimal storage target either on-premises or in the cloud. For on-premises workloads, the ability to use any local block or file storage for local backup copies for those large Oracle datasets offers a performance increase during backup and recovery operations. For companies looking to take advantage of the benefits of cloud storage with cost-effective, air-gapped, and secure storage, customers can leverage Metallic Cloud Storage or use their existing cloud storage investments as a backup target. This flexibility allows for easy handling of any database backup and restore jobs, while keeping backup data copies near the source. We call this unique architecture and flexibility "SaaS Plus".
4. Complete protection

Robust protection for your Oracle Database workloads that even include log files for that point-in-time restore capability. With Metallic, customers can protect database workloads at scale, without the need to run scripts. With single pane of glass controls that let you manage hybrid cloud workloads, SaaS applications like Office 365 and Salesforce, endpoints and more with the full range of Metallic offerings.
5. Multi-layered Security
Metallic SaaS has privacy and security in mind, offering enterprise-grade protection to safeguard Oracle Database data without compromise. With stringent security standards, privacy protocols, and zero-trust access controls built-in, Metallic offers a multi-layered security posture against deletion and malicious attack. With built-in encryption, SOC2 Type II and ISO.IEC 27001:2013 certifications, Metallic is proven to keep data secure, recoverable, and compliant in the face of ever-increasing risks of cyberattack.
With the addition of Oracle backup to Metallic™ Database backup, companies now have the option for true enterprise-grade data protection and simple SaaS delivery, with flexibility needed to protect data on-premises, or in the cloud. Take Metallic for a test drive and see for yourself at www.metallic.io/trial.