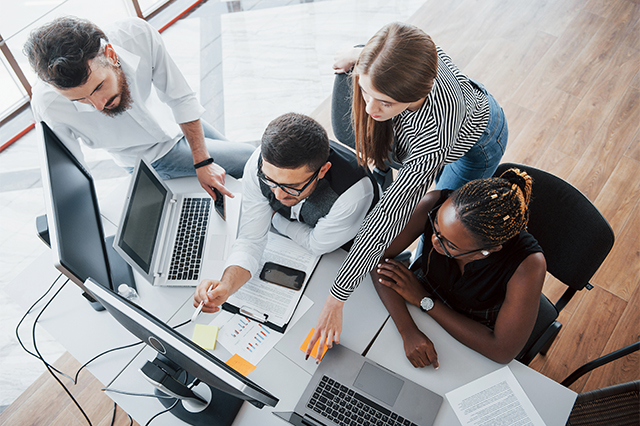 Office 365 Tip #2 – Office 365 Needs Comprehensive Coverage
August 26, 2020
By Zack Brigman – Senior Manager, Product Marketing
Office 365 users have already made the decision to move to a world-class cloud productivity solution – a move more and more companies are making every month. To protect against malicious attack, to thwart accidental deletion and to ensure compliance, smart CIOs also understand the need for a third party solution for extended data retention and protection. This blog, the second in a four-part blog series on Office 365 backup and recovery, offers food for thought on the breadth of coverage for your Office 365 data backup.
With Office 365 encompassing an abundance of critical emails, files, communications, sites, and more, your data backup should tap into as much of this data as possible. With recent events driving businesses to expand their use of Office 365 to take advantage of the collaborative capabilities in SharePoint or Teams, this, by default, means there is more data to protect.
Consider these points as you look to comprehensively cover your Office 365 investment.
Exchange is more than email
When most people think Office 365, they think Exchange. And while email is a significant component, Office 365 is comprised of numerous productivity applications. From SharePoint, to OneDrive, to Teams, your important data is living across the entire Office 365 suite. Make sure your backup solution is capable of backing up critical data throughout Office 365 – not just emails, contacts and calendars. Look for retention policies that reduce storage costs and focus on the data you deem important for long term retention.
New normal for file storage
The increased use of Teams, SharePoint and OneDrive means more data is going to these sources. And while these applications are highly performant, backups are still needed to ensure your data is secure. Data separation isolates your backups from your Office 365 instance – giving you immutable copies for recovery. This ensures high levels of continuity, mitigating the risk of accidental deletion, corruption or ransomware attack.
Auto-discovery of Office 365 users
Organizations are constantly in flux, so it's important to keep up with who your Office 365 users are as you scale. Data backup should be an integral part of that expansion. With auto-discovery of users built into your data backup, you can ensure their data is safe without the need for human intervention.
When considering a solution for your Office 365 backup, it's important to consider breadth of coverage – something not all providers account for, particularly those who are newer to market or lack proven enterprise capabilities. From the minds of industry-leader Commvault, Metallic™ Office 365 Backup & Recovery backs up your important Office 365 data outside the source for compliance and security. Give Metallic a try by downloading our free trial today.