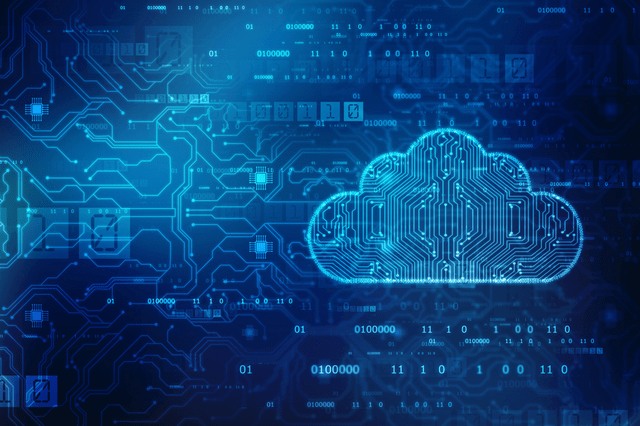 Make it Easy for Educational Institutions to Safeguard Faculty and Student Data from Ransomware
By Manoj Nair, General Manager, Metallic
Educational institutions are being stretched to do more with less – this year especially. Yet they face increasing risks from data loss, breaches, and ransomware due to the shift to remote operations, an increased reliance on data, and the need to trim costs. They also need to protect and manage an increasing number of devices and accounts.
However, schools do not necessarily have a blueprint for how to easily protect their data in a secure, scalable way, especially within applications like Microsoft 365. Much like Metallic did last year with our free Endpoint Backup offer for laptop and desktop data, we have a new Metallic offering designed to help alleviate the strain schools are already under as they pivot their IT operations to face current realities.
That's why our newest offering based on Metallic™ Office 365 Backup has been designed for data stored in Microsoft Azure and the best part – it's available free to multiple students with each educator license purchased.
Metallic helps schools and universities harness the many benefits of Azure cloud adoption, while protecting faculty and student Microsoft 365 data via the enterprise-grade, backup-as-a-service (BaaS) functions of the award-winning Metallic Software-as-a-Service (SaaS) portfolio.
Educational institutions manage and protect vast amounts of data. They can now purchase Metallic Office 365 Backup in a licensing model that aligns with the purchasing process of Microsoft 365. For each faculty license purchased, educational organizations will receive four student licenses free of charge. The Metallic student licenses also remain free for the lifetime of the faculty member's subscription, and the offer is applicable for grades K-12, in addition to higher education institutions.
Coupling Azure cloud storage with Metallic's BaaS protection for Microsoft 365 enables IT pros in academia to quickly start protecting faculty and students' devices without physical interaction or downtime. The Metallic solution, paired with Azure, can be up and running in minutes, and it provides sophisticated, secure, enterprise-grade technology that can quickly scale – without impacting students, teachers, or administrators. It delivers coverage across Microsoft Exchange, OneDrive, SharePoint, Project, and Teams to help ensure that valuable Microsoft 365 data is protected and recoverable from deletion or attack. In addition, the Metallic solution's silent installs and backups normally require no action from end users. Data is protected without affecting teacher, staff, or student productivity.
And with federal laws like the Family Educational Rights and Privacy Act (FERPA) that protect the privacy of student educational records, it's more important than ever that data is securely protected, especially as cloud technology becomes integral to the learning process in this new normal. Through this offer, the power of Commvault, Metallic, and Microsoft can be harnessed to provide the education sector with the confidence that its data is reliably protected, secure, and easy to recover.
Metallic's new education license is available in more than 23 countries globally and wherever Metallic can be purchased. Learn more about Metallic's cloud-native data protection solutions and the new Metallic™ Office 365 Backup offer for educational institutions here.