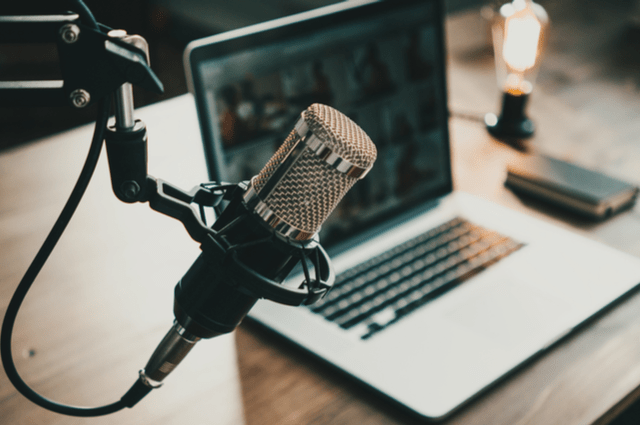 Talking SaaS, Hybrid Cloud, and the Power of AND: a Conversation Between Storage Unpacked and Metallic
June 21, 2021
In celebrating 25 years of Commvault providing industry-leading data protection along with the launch of latest SaaS solution, Metallic Backup for Microsoft Dynamics 365, we joined the Storage Unpacked podcast to discuss all things data management.
In this episode, David Ngo, Metallic CTO, and Ranga Rajagopalan, VP Product Management, Commvault sat down to discuss how the data protection landscape has evolved – and what the future might hold. Our experts dig deep on the trends and shifts that are materially shaping data protection as we know it, including: key considerations in protecting SaaS app and hybrid cloud workloads, why the market has embraced backup-as-a-service (BaaS) offerings, and how innovations from Metallic and Commvault are empowering businesses to overcome their data protection and storage challenges – now and in the years to come.
Want to check it out for yourself? Listen below, as we look forward to enjoying the next 25 years with you:
This week, Chris and Martin discuss the merits of building virtual SANs in the public cloud. Vendors including Silk and Pure Storage now offer virtual storage "appliances" built from virtual instances and cloud storage. Why are these solutions necessary, when the public cloud providers have plenty of high-performance block and file storage offerings? The discussion […] The post #210 – Building SANs in the Cloud appeared first on Storage Unpacked Podcast.
About Storage Unpacked
Storage Unpacked is a regular podcast that provides deep insights into the storage industry from a technical, business, and IT perspective. With almost 100 years of combined knowledge, hosts Chris and Martin pack each episode with valuable content, pulling from vendors, technology experts and industry pundits to give a comprehensive view of the current state of data storage.