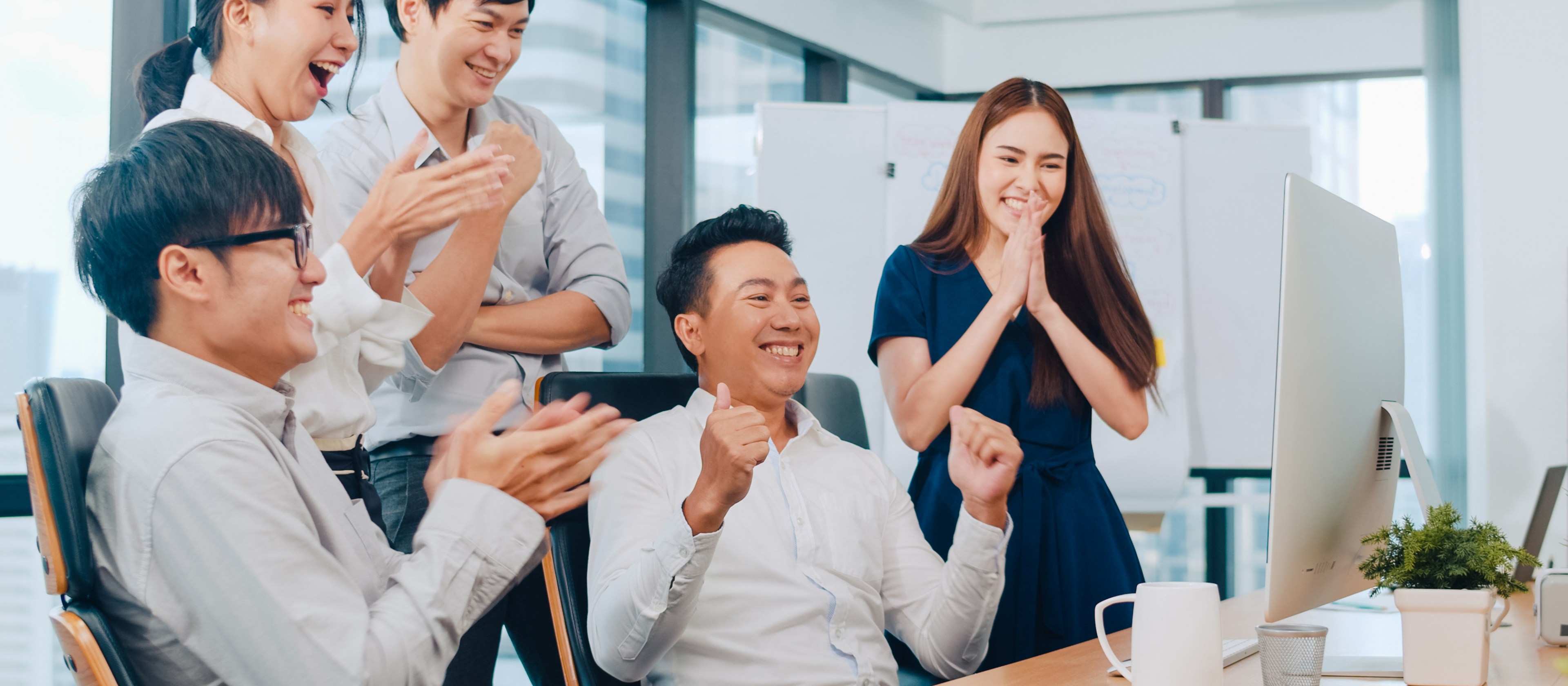 4 Reasons for Microsoft Partners to Get Excited About Metallic Cloud Data Protection
July 23, 2020
By Janet Giesen, VP, Metallic Operations and Programs
Have you heard? There's a new game in town for Microsoft partners looking to offer SaaS data protection, helping their customers reduce risk and safeguard data as they move to the cloud and support their remote workforce. Microsoft and Commvault have recently taken a big step forward with a strategic partnership agreement, focused initially on Azure and Metallic SaaS solutions.  This agreement includes a tightly integrated engineering effort and jointly brings solutions to market, including the new availability of MetallicTM Backup & Recovery for Office 365 on the Azure Marketplace as a featured app,  with a channel-friendly model.
Why should you as a Solution Provider or Cloud Service Provider (CSP) pay attention to this? Here are four reasons, for starters:
1. Offer your Office 365 customers a superior backup and recovery solution
Metallic supports Azure APIs and technologies, and was engineered to work with Azure blob storage. That compatibility is a real win for Office 365 users who need protection for their important Office 365 data while wanting to keep everything within the same trusted ecosystem.
Bonus: As part of the Metallic Office 365 backup offering, your customers can claim unlimited cloud storage and retention – included.
2. Take advantage of the CSPs republishing program opportunity
This is just the beginning. If you're a Microsoft CSP, we can also authorize you to re-publish the Azure Marketplace listing bundled with your services. This is the perfect opportunity to take advantage of the growth of SaaS-based solutions. And don't forget that the Metallic offering on the Azure Marketplace lets your customers purchase against their Azure Enterprise Agreements.
3. It's a win-win – simple customer experience, with a partner referral program
Your customers already enjoy their streamlined Office 365 products, so why not extend that ease of use and simplicity to SaaS with Metallic? It's also a win-win situation for you. Why? We've launched with a partner-friendly referral program. For your customers who have under-utilized Azure consumption, we can work with you to create a private offer and receive referral payment, while your customers continue to work with you in the Marketplace with seamless billing and order management.
4. Partner programs via two powerful companies: Microsoft and Commvault
As a result of our partnership, we'll be rolling out rich attach programs for our joint partners in the coming months. Microsoft and Commvault have been partners for almost twenty years, and both are well-versed in the enterprise world with businesses of all sizes taking advantage of Metallic. The fit is quite natural and primed to go great places, as you'll soon discover.
As partners have spent their time this week being Inspired by the universe of partner opportunities with Microsoft's trusted leadership and technology – we're excited about partner opportunities we'll roll out together with Microsoft Azure in the coming months. Reach out to learn more, and you'll be inspired to help your customers make the move to SaaS data backup and recovery with Metallic.