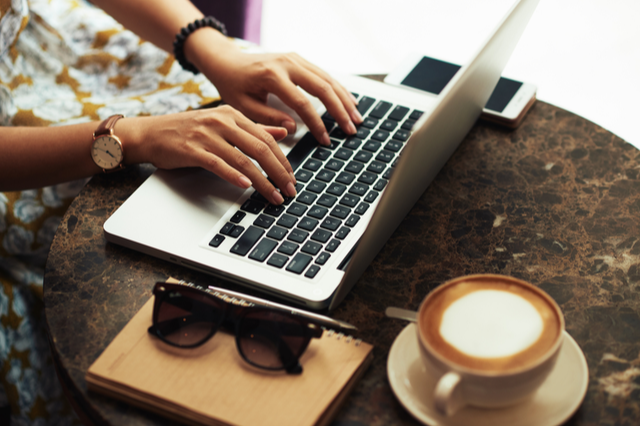 Commvault is Now a 10-time Recognized Leader in Gartner Magic Quadrant (Vlog)
Commvault is celebrating its 25th year of business this year, and has hit another milestone: it's the 10th consecutive time of being named a Leader in Gartner's Magic Quadrant. Gartner has published the 2021 Magic Quadrant for Enterprise Backup and Recovery Software Solutions, and Commvault has been named a Leader for its Ability to Execute and Completeness of Vision.
With Commvault's industry-leading portfolio combined with the flexibility of Metallic's SaaS portfolio, customers get the flexibility they require, all at scale. As Commvault CMO Isabelle Guis writes, "It's been amazing to see the traction that Metallic is getting in the market with organizations of all sizes. Having lived in the SaaS world, I'm really impressed by the fast feature release cadence and rapid (but thoughtful) geographic expansion and we're well positioned to help customers transition to a Data Protection as a Service model."
Check out the video below as Metallic GM Manoj Nair reflects on how leaders that endure are those that disrupt the market for the benefit of their customers, and how Metallic is helping to deliver intelligent data services as innovative SaaS solutions – and being recognized along the way.