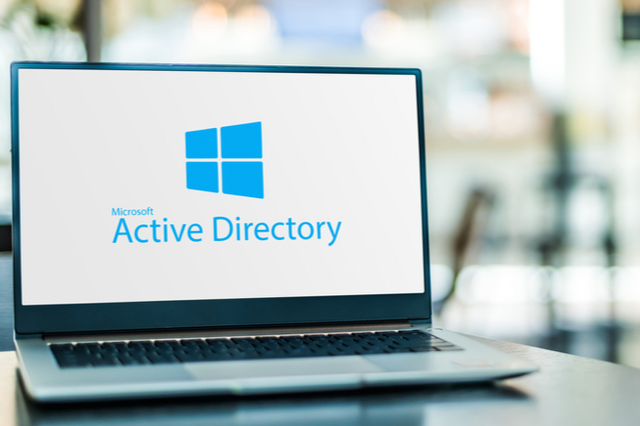 Now Available: Azure AD SaaS Backup for Your Security Strategy
Microsoft Active Directory and Azure Active Directory are at the heart of many companies' identity management practices, with customers often using both together in hybrid environments. With Metallic SaaS Backup, the more than 2.9 million organizations globally using Azure Active Directory now have access to a trusted, enterprise-grade solution to ensure a fast recovery strategy when faced with accidental deletion, malicious insiders, or cyberattack.
Azure Active Directory Backup is critical for cloud and hybrid environments
Imagine, a group is accidentally deleted, an app registration is leaked, or a password hacked. Chaos ensues: key employees lose access; applications fail to connect; and work comes to a halt while your data is at risk. Without dedicated backup, organizations are exposed and could incur costly downtime lasting hours to days with continued risk of data loss. Read more about the importance of Active Directory backup in our previous blog here.
Imagine instead, the company has a purpose built backup solution that allows for fast granular restore of entire AD objects like OUs, group policy objects, and users, plus their attributes, such as user details and group memberships, in minutes. A dedicated Azure AD backup solution can protect enterprise applications, app registrations, users and groups for your cloud applications.
In addition, as companies migrate to the cloud, they are often using both Microsoft AD and Azure AD – for instance with Office 365 and Dynamics 365. With mission-critical data spread across hybrid environments, companies can't afford to leave AD vulnerable to ransomware attack without a fast recovery strategy.
Companies looking for a solution should ensure:
Breadth of coverage – make sure your solution covers objects and their attributes across both Microsoft AD and Azure AD.
Fast performance – incremental forever backups, sophisticated deduplication ensures continued performance.
Flexible, granular restore – while you can restore an entire AD System state using backup for files, companies need purpose-built backup to find and restore object-level data and attributes.
SaaS delivery – The fastest growing cloud initiative, SaaS-delivered backup means reduced administration, no backup infrastructure to manage, and automatic updates with no ongoing maintenance.
Layered security – security that includes encryption, secure access controls, and air-gapped immutable copies is a must.
Single pane of glass management – Look for a solution that enables data protection across your SaaS applications, hybrid cloud data, as well as Active Directory – for ease of management and single-vendor simplicity.
Peace of mind is awesome. For free is even better.
With the launch of Azure AD Backup, Metallic is now making both Microsoft Active Directory and Azure Active Directory support complimentary with the purchase of any Metallic subscription. Check it out and start your free trial today at metallic.io.