Metallic® Endpoint Backup
Cover all your bases with endpoint protection
A system's only as strong as its most vulnerable laptop. Fast and secure endpoint backup, flexible and granular restore, scalable and unlimited storage.
Innovating for tomorrow's challenges

Reduced risk
Always be prepared with periodic document encryption and remote wipe, back-data isolation with copy separation from source data, and anomaly detection capabilities to identify abnormal file access patterns.

Rapid recovery
Time is of the essence with point-in-time and granular restores, and metadata search for quick identification and recovery. Speed is only as useful as it is accurate.

Self-service
Delegate while retaining control with anytime access of all your laptop data from a browser-enabled device. Enable employees to search and restore files, and reduce your IT burden.
Got a need? Consider it covered
Maximize productivity with mass deployments from any MDM
Silent backup of laptop and desktop data without impacting user productivity
Secure laptop data with encryption, secure erase, geo-location, and remote wipe functions
Secure data with two-factor authentication, SSO with SAML, and role-based access controls
Multiple restore options such as point in time, item level restores, or cross OS restores
Minimized network usage with source-side deduplication, resource throttling, and "incremental forever" backups
Self-service recovery options, device refresh, and more
Reporting and alerting functionality on health of backups
Dashboard and integrated console for easy management
Keep compliant with eDiscovery
Locate and preserve pertinent data for regulatory compliance – with better speed and control.
Robust search controls to reduce time and uncover data without oversight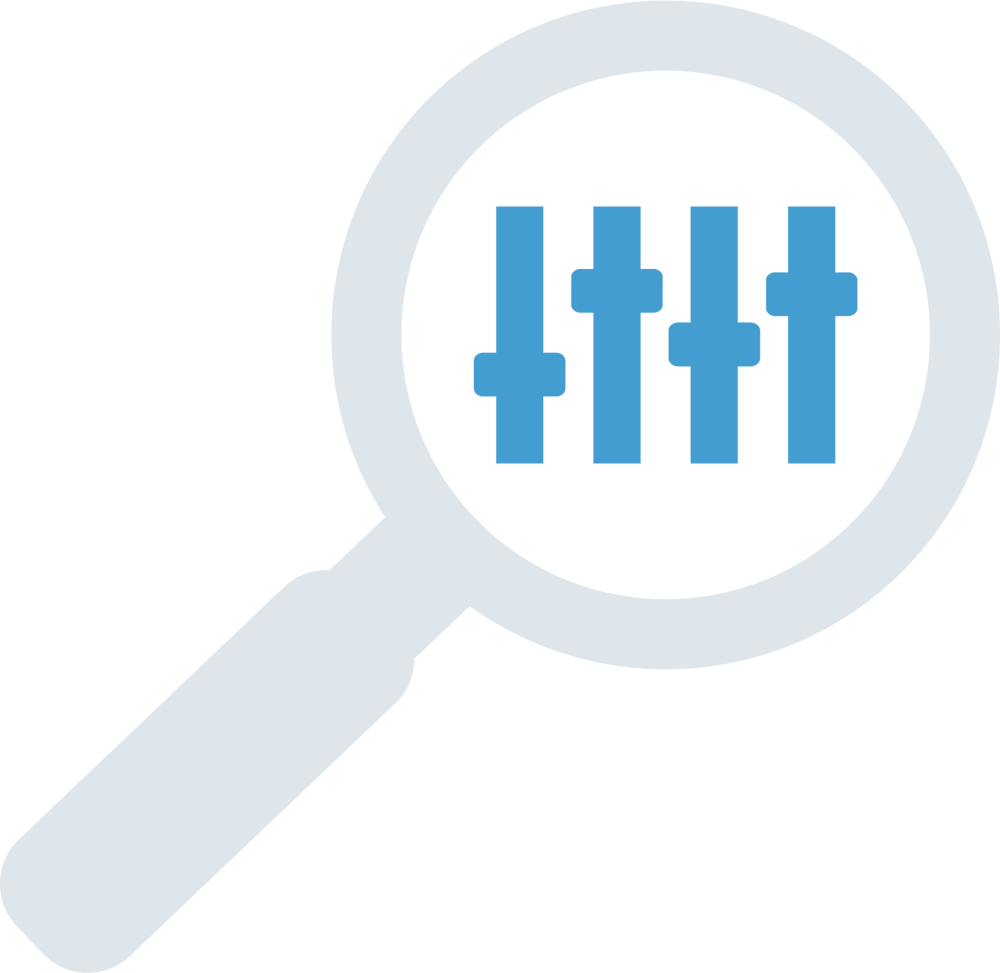 Electronic Discovery Reference Model (EDRM) protocols built-in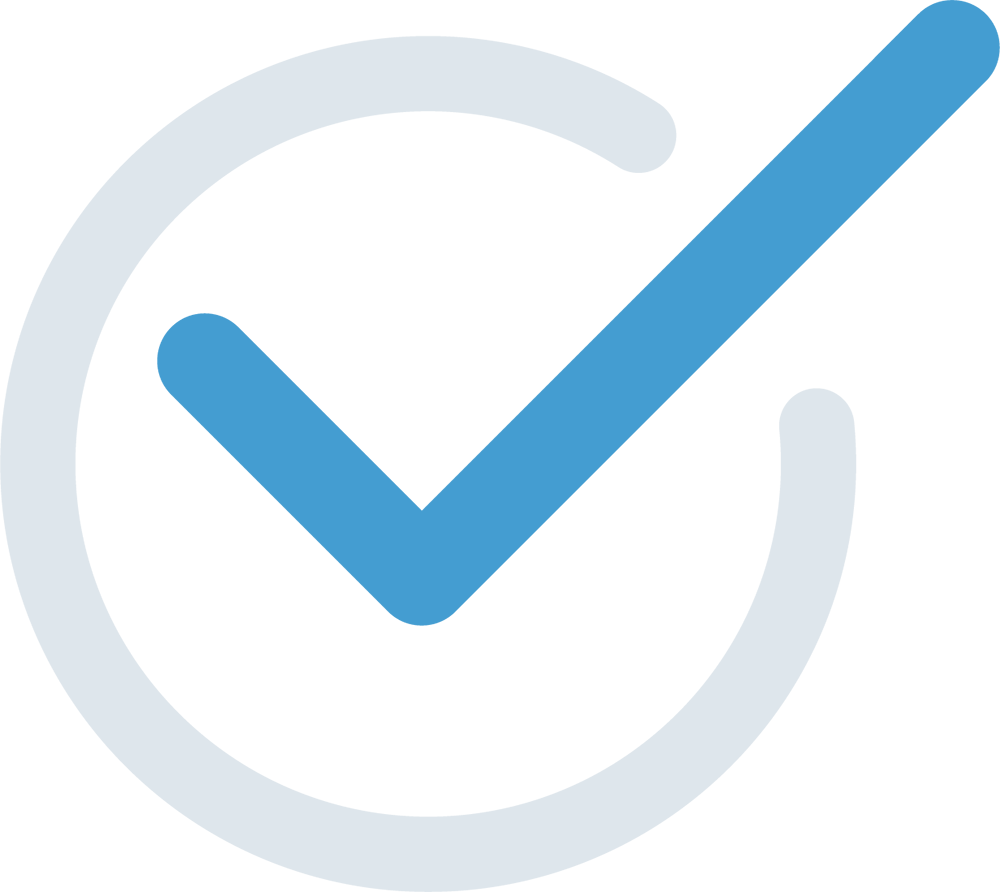 Centralized experience, driving eDiscovery across Microsoft 365 and Endpoint workloads in unison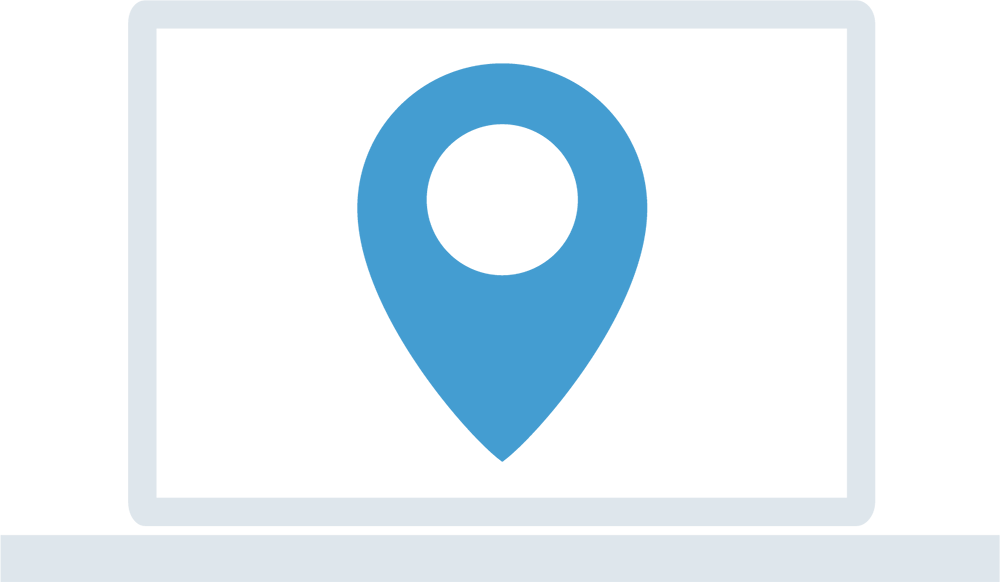 Supported platforms and applications
Don't see what you need? Check out Commvault's enterprise solutions
Endpoint protection questions
Anomaly detection capabilities mitigate ransomware or malicious attack risk by identifying abnormal file access patterns. Geo-location and remote wipe functions can securely erase data from lost or stolen laptops.
Silent installs and backup require no action from end users. With Metallic Endpoint Backup & Recovery, backup desktop and laptop data without impacting user productivity.
eDiscovery for Metallic® Endpoint Backup & Recovery provides a singular interface to preserve data for regulatory compliance. Using simple keyword queries, users can uncover data buried deep within employee laptops and desktops and export it for preservation. Paired with eDiscovery for Metallic® Backup for Microsoft 365, Metallic offers a one-stop-shop for regulatory compliance – delivering a fast, effective solution that spans across both workloads, in unison.
The more you use, the more you save
It's a good day for a test drive
Since it's SaaS, Metallic Endpoint Backup is easy to try before you purchase, with a simple UX that walks you through setup.