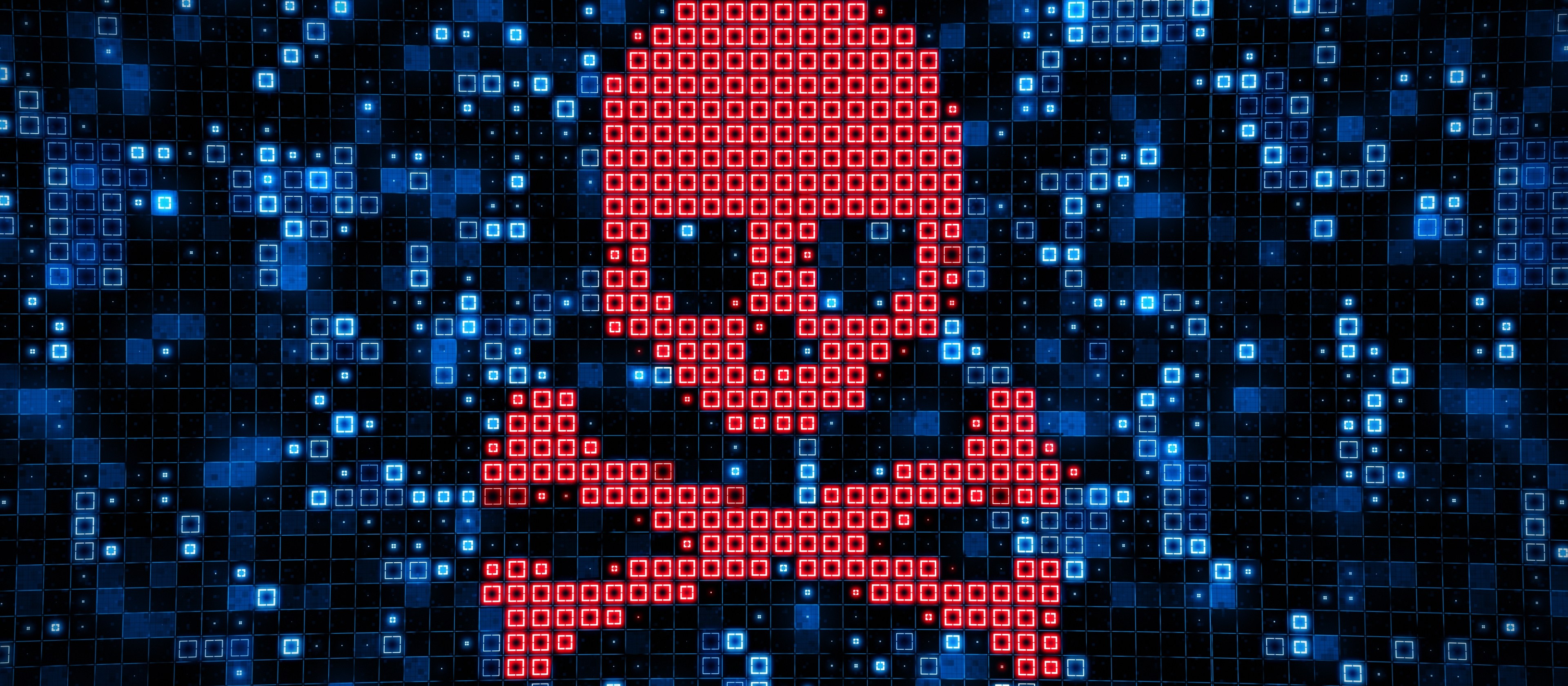 The SaaS App Scaries: Staying Ahead of Ransomware Missteps
By Zack Brigman – Senior Manager, Product Marketing
A little fear won't kill you…right? When it comes to your SaaS app data security and management, instead of ignoring the warning signs, it's wise to take heed of dangerous blind spots that leave you vulnerable. Here are some of the most common missteps that can lead you down a dark and spooky path, and recommendations on how to best avoid lost data and digital demise this Halloween season.
Misstep 1: Haunted by SaaS App Misconceptions
Businesses play a vital role in data protection, no matter where their data lives. But when it comes to SaaS apps, there's a growing misconception that cloud service providers are responsible for both the application infrastructure AND protecting customer data living within it. They're not. This common mistake introduces unmanaged risk, as countless businesses are unaware of the need for dedicated SaaS app protection, assuming native tooling is good enough. Unfortunately, this misstep leaves many companies ill-equipped to properly combat user/admin deletion, malicious insiders and ransomware attacks, discovering that need for dedicated data protection only after irreversible data loss or breach has occurred.
Reminder: Data protection is always on you (even when it comes to your favorite SaaS apps)! Solicit the help of third-party solutions, which offer essential capabilities to fulfill your role in data protection. With dedicated solutions, you can isolate data outside of source environments in air-gapped locations, get long-term extended retention (for active and deleted data sets) and leverage comprehensive tools to restore data quickly and efficiently. This ensures successful ransomware breaches cannot encrypt backup copies, displaces native recycling bins and staging areas (which only offer temporary recovery capabilities), and enables you to find and flexibly restore data with ease.
Misstep 2: Check Under Your Bed for Anomalies
Antivirus and threat detection solutions are designed to secure SaaS apps and systems from potential attack. But with a growing sophistication in ransomware threats and zero-day attacks, they can't stop them all. In fact, many successful breaches go unnoticed. However, proper early detection enables businesses to proactively identify, respond, and minimize the blast radius of an attack. This requires a multi-faceted approach, to routinely monitor changes in SaaS applications and (what's often overlooked) the data living within them. By examining unexpected changes in data patterns and anomalies, businesses can uncover malicious files and activity that have silently breached their walls but are hidden in plain sight.
Reminder: Anomalies come in all shapes and sizes. By mining for deviations and unusual activities in SaaS app data, users can get deeper insights into malicious changes and abnormal behaviors that could indicate a potential attack or that may negatively impact the recoverability of data. This includes anomalous root size changes, creation of suspicious files, failed login attempts, offline clients, high CPU and resource load, or other non-infrastructure related conditions. By surfacing anomalies early, users can kick start remediation and sanitization efforts before a wide-spread breach occurs.
Misstep 3: Lurking Active Directory ("AD") Breaches
Effective SaaS app data protection doesn't end at the application level. Threat actors search for multiple pathways to disrupt and compromise systems. A primary focal point is Active Directory. By exploiting misconfigurations and blind entry points, bad actors can assess and elevate permissions. From there, they can penetrate access, corrupt data and sever access to critical applications, grinding operations to a halt. To keep your SaaS apps secure, industry experts recommend implementing proper controls to safeguard Active Directory, in concert with existing data protection.
Reminder: Active Directory offers centralized management for applications, registrations, users and groups—all of which need protecting. With dedicated solutions, businesses get purpose-built protection to roll-back AD and undo damaging/unwanted changes to mitigate theft and cybersecurity threats across applications. This not only provides an extra layer of protection but helps rapidly get your business back online.
Fortunately, with Metallic SaaS, you get powerful data management that's proven to safeguard invaluable SaaS app, AD, endpoint, and hybrid cloud data – all from a single solution. Check out our Solution Brief for more information and see how Metallic can secure your critical SaaS data.