SaaS backup means simple, maintenance-free data protection
Data protection is a must-have, but can be time-intensive and overly-complicated as data needs continue to grow and your data remains vulnerable. That's where SaaS backup and recovery comes in.
IDC lends their expertise on backup and recovery, delivered through the cloud, and how companies can better protect their data with simple, powerful SaaS solutions.
Read the IDC whitepaper
Better Data Protection with Less Hassle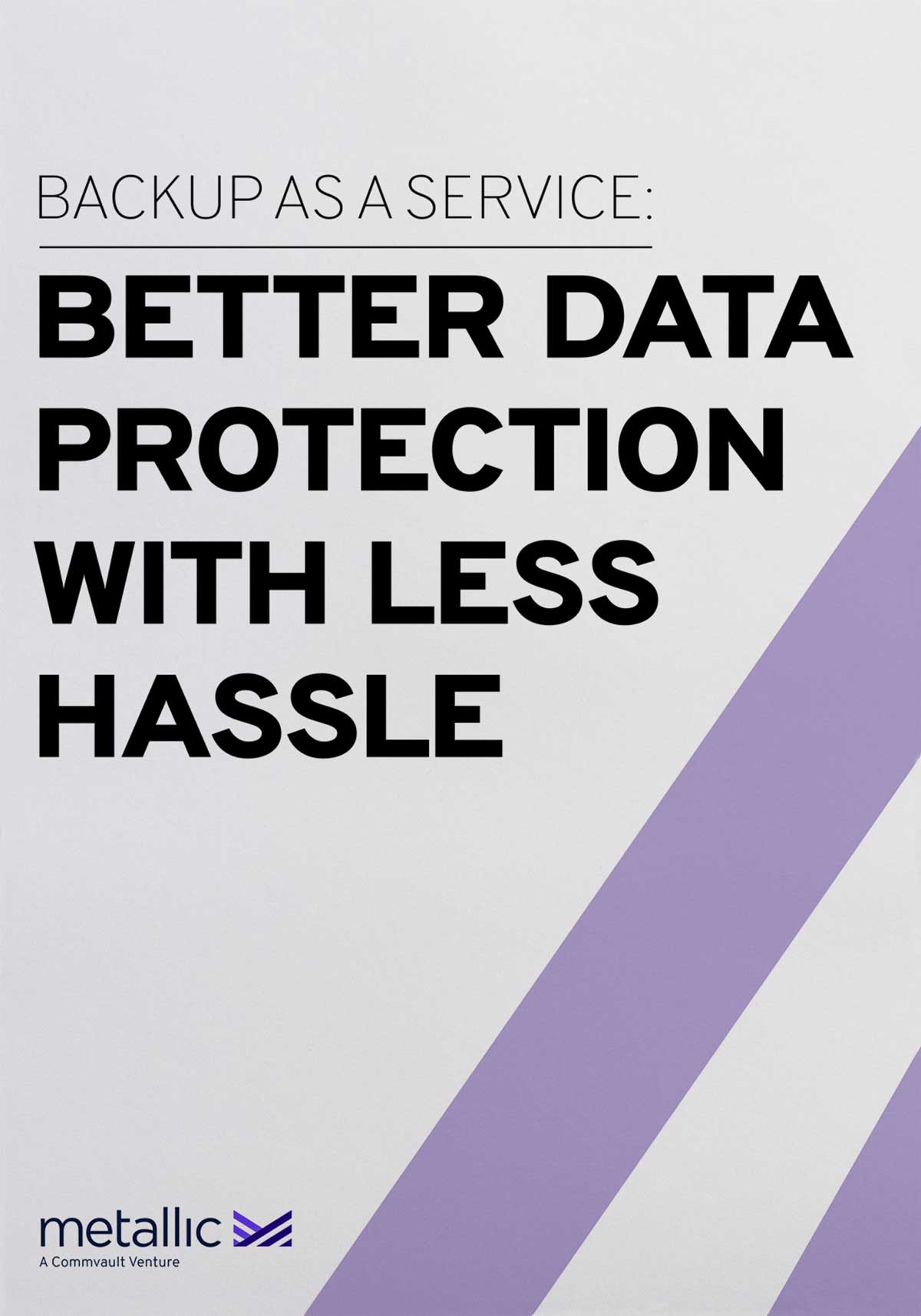 Reasons to use SaaS Backup and Recovery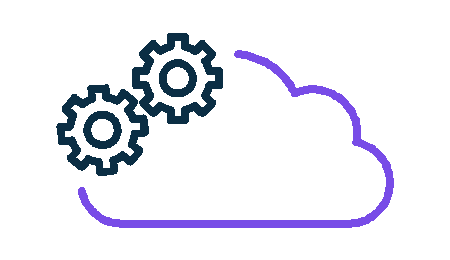 Automatic updates and upgrades. Never missed, never manual!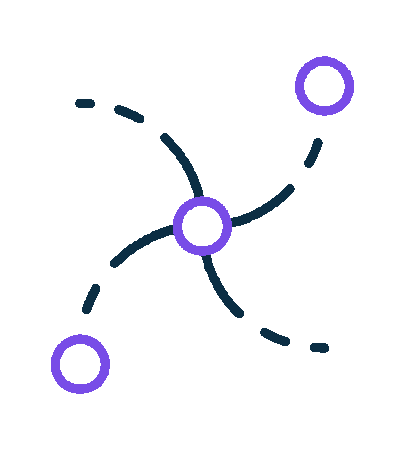 Agility and price flexibility to get what you need, when you need it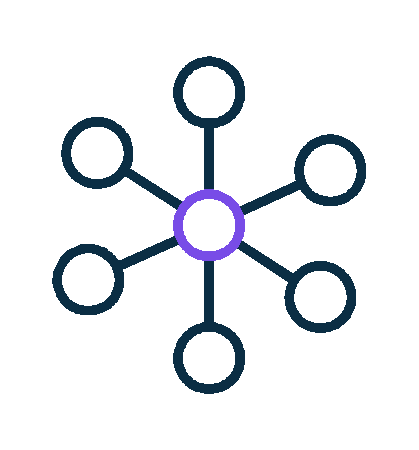 Air gap protection from ransomware

Download our white paper to read the full list
We provide protection and then some
Metallic™ Office 365 Backup & Recovery
Safeguard Microsoft Exchange, SharePoint, and OneDrive
Secure against deletion, corruption, and attack
Ensure safety, compliance, and recoverability
Metallic™ Core Backup & Recovery
Protect your on-premise VMs, file server/NAS and SQL
Speed, scale, and security
Storage flexibility
Best practice guidance and expertise
Metallic™ Endpoint Backup & Recovery
For Windows, Linux, and Mac
Daily backups for compliance and fast recovery
Encryption, geo-location, and remote wipe functions
Protects against malware, ransomware, and deletion