Metallic™ Core Backup & Recovery
The essentials: VM, file server, SQL backup
A strong foundation requires the fundamentals — from VMware data protection to Microsoft SQL database backup.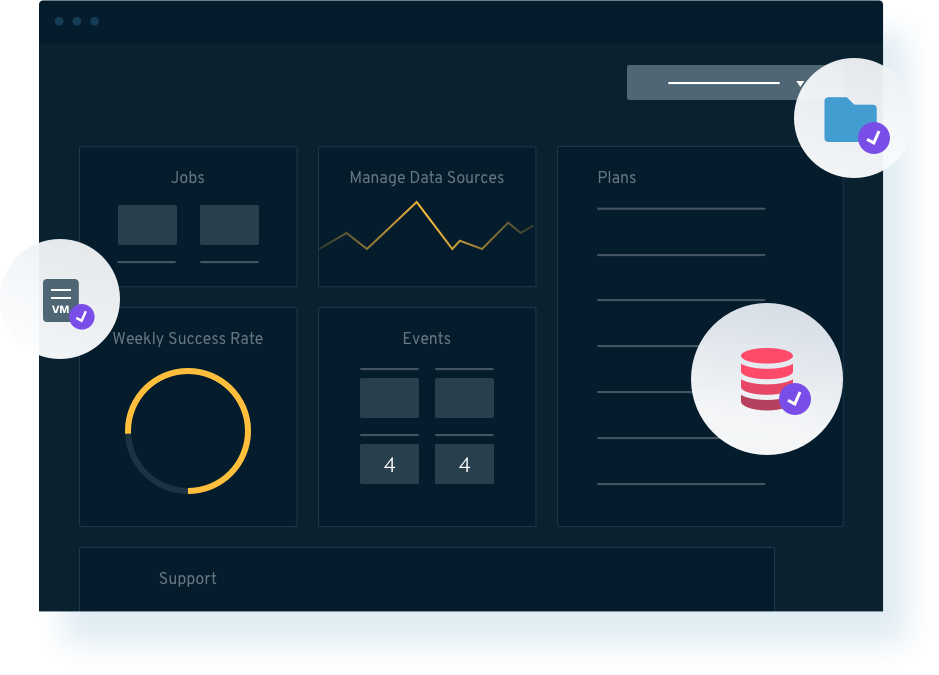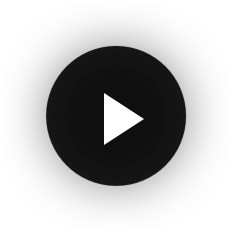 Innovating for tomorrow's challenges

Protect comprehensively with physical and virtual servers on-premises (for Linux and Windows), VMware and in-cloud virtual machines, and integrated application support for MS SQL 2008-2017. Scales as you need to add new users, protect more data, and build or adapt infrastructure.

Make the most of your time and resources with smart scheduling, compression, and deduplication. Take advantage of preconfigured and recommended plans that bake in best practices — so you can leverage others' lessons for your own benefit.

Time is of the essence with rapid recovery from deletion, corruption, or attack, along with speed-enabled local copies and outage-covering cloud copies. Keep multiple recovery points and retain data for as long as you need.

It's SaaS...Plus
You value flexibility. SaaS Plus means you have the option to get up and running quickly on Metallic cloud storage, or use your own storage – on prem or in the cloud. You'll have the unique ability to enjoy all the benefits of SaaS, but still keep an active local copy of your data for the fastest recovery. Got a need? Consider it covered
Active on-premises backup copy

Secondary copies to cloud

Granular recovery of server volumes, files & folders, MS SQL databases
Best practices configuration guidance

Scalable back-end infrastructure

VM conversion and migration tools, automating VM conversion activities
Network bandwidth optimization

Deduplication and compression

Encryption in flight and at rest
Supported platforms and applications
File System Backup

Linux
Fedora release 29+
Debian 9+
SLES 11 to 5
RHEL/CentOS 7 and 8
Ubuntu 8.04 to 18.10
Windows Server
2003 - 2019
All editions except for Nano Server
Hypervisors

VMware
Streaming backups via VADP only vCenter 4.1 - 6.7 update 2
Applications & Databases

Microsoft SQL Server on Windows
Cloud Environments

Microsoft Azure
VMs, streaming backups only, all supported OS types
AWS
VMs, streaming backups only, all supported OS types
The more you use, the more you save
Choose your monthly usage:
Usage pricing is based on front-end TB
Optional Metallic Cloud Storage usage is billed separately

It's a good day for a test drive
Since it's SaaS, Metallic Core Backup is easy to try before you purchase, with a simple UX that walks you through setup.